The effects of the chemical composition of titanate nanotubes and solvent type on 3-aminopropyltriethoxysilane grafting efficiency
Authors
Pontón, Patricia I.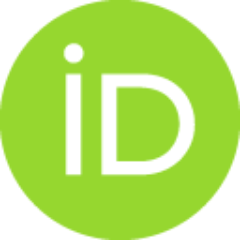 D'Almeida, Jose Roberto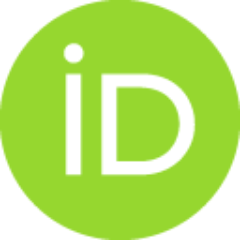 Marinković, Bojan
Savić, Slavica M.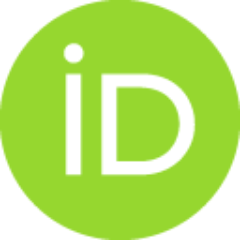 Mančić, Lidija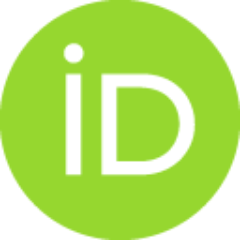 Rey, Nicolás
Morgado, Edisson Jr.
Rizzo, Fernando C.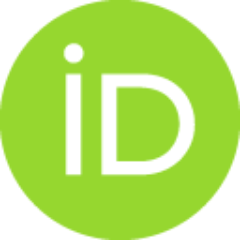 Article (Published version)

Abstract
One of the major challenges in the development of nanocomposites based on a polymer matrix and highly polar ceramic nanofillers is the lack of the compatibility between these two components. In order to improve the chemical interaction between titanate nanotubes (TTNT) and polymer matrix, such as nylon 11,3-aminopropyltriethoxysilane (APTES) was grafted onto TTNT. The effects of the TTNT chemical composition i.e. sodium content and solvent type on the grafting silane efficiency were thoroughly studied through CHN elemental analysis, Fourier transform infrared spectroscopy (FTIR), thermogravimetric analysis (TGA), transmission electron microscopy (TEM), surface area and zeta potential measurements. The present study brings evidences supporting aqueous ethanol as more efficient reaction medium for TTNT functionalization with APTES, independent of the sodium content of nanotubes, when compared with pure water. It is also worth noting that within aqueous ethanol medium, TTNT with low sodiu
...
m content are more efficiently grafted than TTNT with high sodium content. Successful APTES grafting decreases concentration of the hydroxyl groups on TTNT surfaces and enables its future application for the fabrication of nylon 11 nanocomposites.
Keywords:
titanate nanotubes / functionalization / silane coupling agents / sodium content / solvents
Source:
Applied Surface Science, 2014, 301, 315-322
Funding / projects:
CNPq (National Council for Scientific and Technological Development), Research Productivity Grants
Senescyt (Secretaria Nacional de Educación Superior, Ciencia, Tecnología e Innovación, Ecuador), scholarship
Petrobras S.A.