The influence of mechanical activation on the electrical properties of Ba0.77Sr0.23TiO3 ceramics
Authors
Kosanović, Darko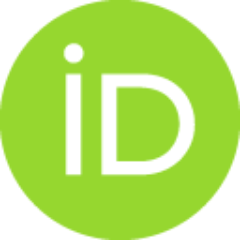 Živojinović, Jelena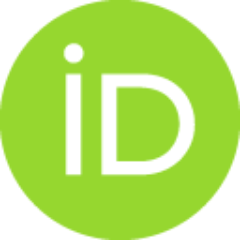 Obradović, Nina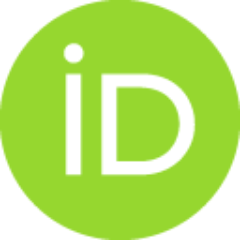 Pavlović, Vera P.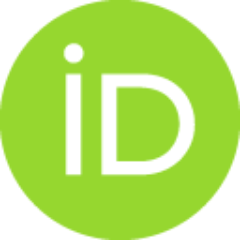 Pavlović, Vladimir B.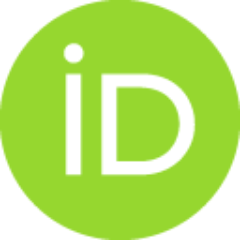 Peleš, Adriana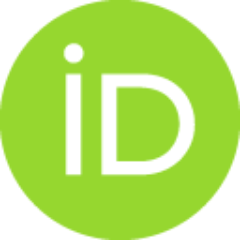 Ristić, Momčilo M.
Article (Accepted Version)

Abstract
Ferroelectric barium strontium titanate (Ba0.77Sr0.23TiO3), BST, was prepared by solid-state reactions using as the starting compounds powder of barium carbonate (BaCO3), strontium carbonate (SrCO3) and titanium dioxide (TiO2–anatase). Non-activated mixtures and mixtures mechanically activated in a high-energy planetary ball mill (0, 5, 10, 20, 40, 80 and 120 min) were sintered at 1100, 1200, 1300 and 1400 °C for 2 h in air atmosphere. Defects and the effect of the beginning of the sintering process on the microstructure were investigated by scanning electron microscopy (SEM). Electrical measurements (loss tangent and resistivity as the function of frequency XC=f(log ν)) were performed for ceramics sintered at 1400 °C for 2 h. It has been found that mechanical activation can reduce the sintering temperature by around 100 °C, which leads to significant energy savings. Furthermore, activated for 80 min and sintered at 1400 °C for 2 h exhibit the largest density values and have about 36%
...
lower dielectric loss at a frequency of 1 kHz and about 57% at a frequency of 10 kHz than the samples obtained from the initial non-activated powder sintered under the same conditions.
Keywords:
milling / sintering / mechanical activation / electrical properties
Source:
Ceramics International, 2014, 40, 8, Part A, 11883-11888
Funding / projects:
Serbian Academy of Sciences and Arts, Project F-198
Note:
This is the peer reviewed version of the following article:Kosanović, D., Živojinović, J., Obradović, N., Pavlović, V.P., Pavlović, V.B., Peleš, A., Ristić, M.M., 2014. The influence of mechanical activation on the electrical properties of Ba0.77Sr0.23TiO3 ceramics. Ceramics International 40, 11883–11888. https://doi.org/10.1016/j.ceramint.2014.04.023