Diplomacy and Loans: the Foreign Office, Economic Reconstruction, and Security in South-Eastern Europe in the 1920s
Authors
Bakić, Dragan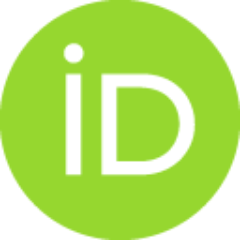 Article (Published version)

,
Taylor & Francis Group
Abstract
This article embarks on the discussion of tensions between political and financial strands of British policy towards two smaller states in South-Eastern Europe – Hungary and Bulgaria – during the first decade after the First World War. The two case studies examine the way in which conflicting agendas of the Foreign Office and the Treasury affected each other in connexion with reconstruction loans given to Hungary and Bulgaria. They touch on that part of foreign policy where both the Foreign Office and the Treasury were concerned, and where economic reconstruction, promoted by the latter, clashed with what were primarily security considerations, pursued by the former. The role of London as a financial centre of the world and the key position of the Bank of England in carrying out collaborative enterprises of great international banks provided the Foreign Office with a valuable lever to bring pressure to bear on the smaller South-Eastern European Countries and force them conform to White
...
hall's expectations. However, the opportunities this offered invariably went begging due to the Treasury's unfaltering resolve to proceed with its own schemes and its refusal to cooperate with the Foreign Office and allow it to achieve its political goals.
Keywords:
Foreign Office / Treasury / security / loans
Source:
The International History Review, 2012, 34, 4, 631-653