Sintering Effects on Microstructure and Electrical Properties of CaCu3Ti4O12 Ceramics
Authors
Marković, Smilja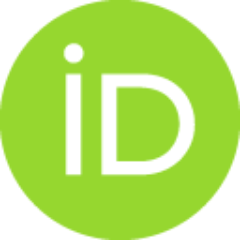 Lukić, Miodrag J.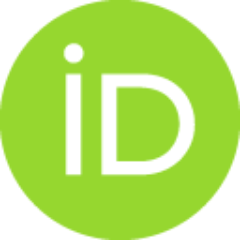 Jovalekić, Čedomir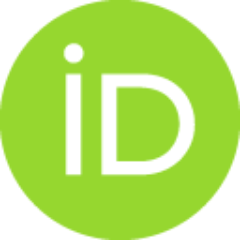 Škapin, Srečo Davor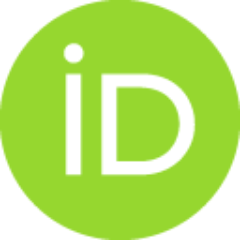 Suvorov, Danilo
Uskoković, Dragan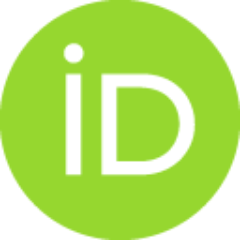 Book part (Published version)

Abstract
CCTO powders were prepared by solid state reaction and mechanochemically, respectively. Synthesized powders were characterized by XRD, FE-SEM and PSA techniques. The sinterability of CCTO powders was investigated by heating microscopy. Powders were uniaxially pressed into pellets and sintered up to 1100 °C, with heating rates of 2, 5, 10 and 20 °/min. The recorded shrinkage curves were used for choosing conventional and two step sintering (TSS) conditions. By TSS the samples were heated up to 1070 °C and after retention for 10 min cooled down to 1020 °C and kept for 20 h. The microstructure of CCTO ceramics sintered by conventional and TSS techniques was examined by FE-SEM method; the electrical properties were investigated in medium frequency (MF) range (42 Hz-5 MHz) and in the microwave (MW) range of frequencies. Electrical properties of the sintered CCTO ceramics were correlated to the samples microstructure. Finally, we have shown that appropriate choice of sintering conditions is
...
important for preparation of high-quality CCTO ceramics with high dielectric permittivity in the kilohertz range as well as at the resonant frequency.
Keywords:
calcium copper titanate / solid state reaction / sintering effects / microstructure / electrical properties
Source:
Processing and Properties of Advanced Ceramics and Composites V, 2013, 337-348
Publisher:
Hoboken, NJ : John Wiley & Sons
Funding / projects: