The Vienna New Year's Concert as a Media Phenomenon
Authors
Maglov, Marija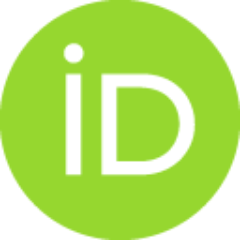 Article (Published version)

Abstract
This paper is aimed at drawing attention to the problem of the media representation of artistic music, through the case study of the television broadcast of the New Year's Concert in Vienna. The text contains a brief historic summary of the concert and its broadcast within the European television network, Eurovision. Using this year's broadcast (2013) as an example, certain aspects are marked that potentially represent a starting point for further interpretations of the New Year's Concert and, generally, the relationship between artistic music and media.
Keywords:
New Year's Concert in Vienna / Eurovision / public broadcasting / media representation / class / media
Source:
New Sound International Journal of Music, 2013, 41, 139-149
Publisher:
Belgrade : Department of Musicology, Faculty of Music
Note:
This paper was written under the mentorship of Professor Vesna Mikić, PhD, within the course Theory and Practice of Media in Musicology, academic year 2012/13, study programme Musicology-Master, at the Department of Musicology at the Faculty of Music in Belgrade.