Music practices and media technology: Knowledge on technology in music history
Authors
Maglov, Marija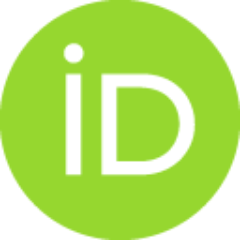 Contributors
Medić, Ivana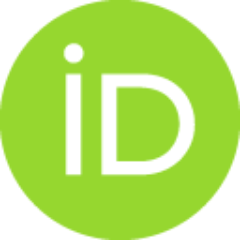 Vasić, Aleksandar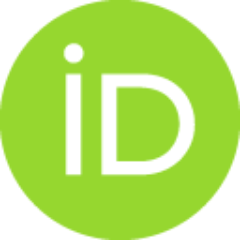 Conference object (Published version)

Abstract
Society and culture in the 20th century, as well as in our contemporary world, are shaped by the media. Кnowledge of media studies, studies of technology and the approach of sociologists concerned with social construction of technology could be added to the interdisciplinary musicological research with the purpose of understanding how media technologies both shape and were themselves shaped by the particular musical practices.
Keywords:
music / musicology / media / media technology / music history
Source:
International Conference The Future of Musuc History. Book of Abstracts, 2017
Publisher:
Београд : Музиколошки институт Српске академије наука и уметности
Београд : Одељење ликовне и музичке уметности Српске академије наука и уметности
Funding / projects:
Note:
Научни скуп Будућност историје музике је организован у оквиру пројекта Идентитети српске музике од локалних до глобалних оквира: традиције, промене, изазови (Бр. 177004). Српска академија наука и уметности, Београд, 28-30. септембар 2017.