The effect of Ni content on passivation of copper anodes with non-standard chemical composition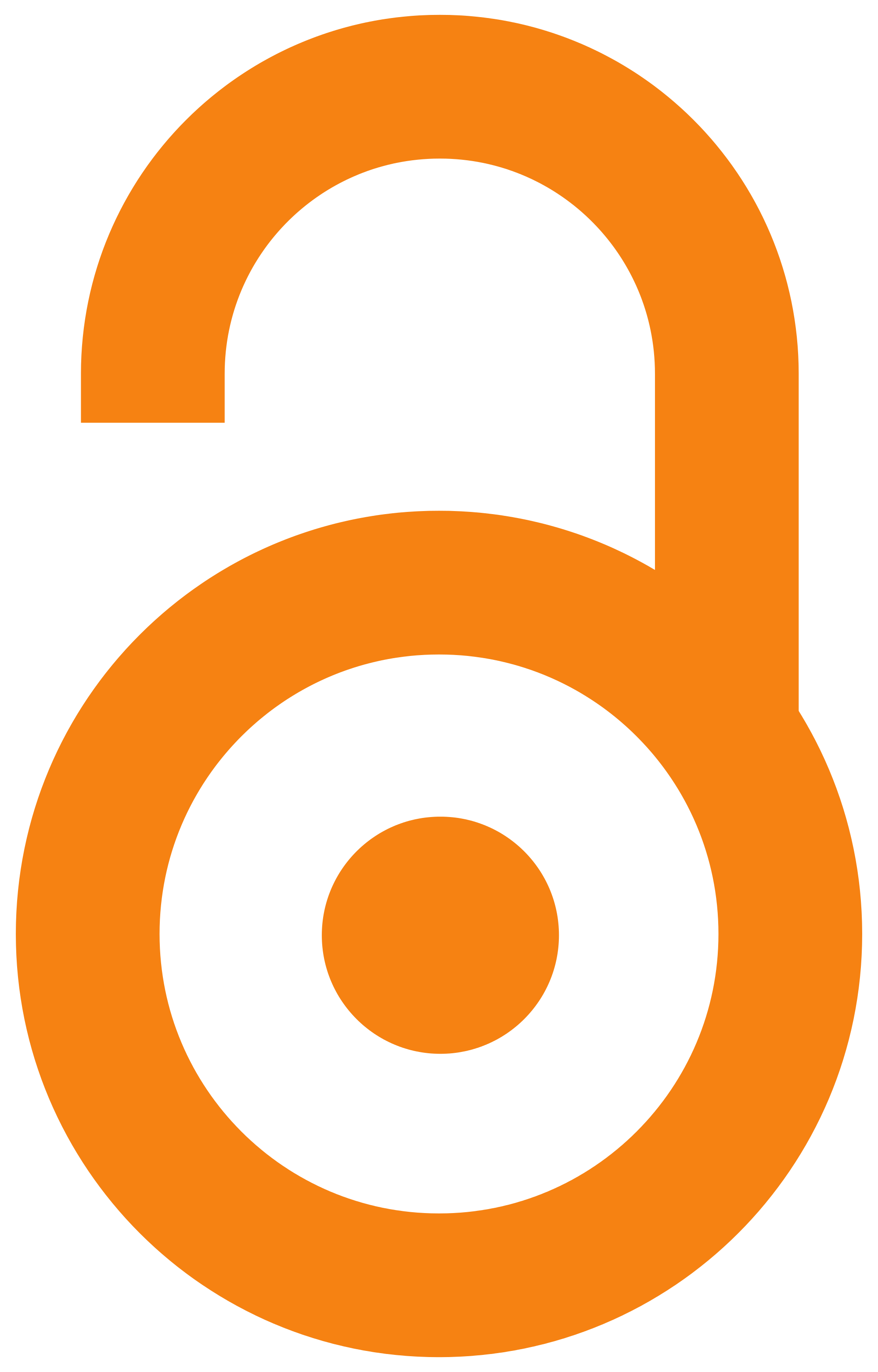 2012
Authors
Marković, Radmila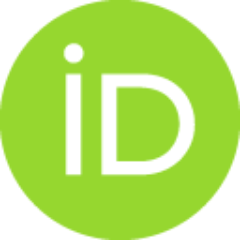 Stevanović, Jasmina S.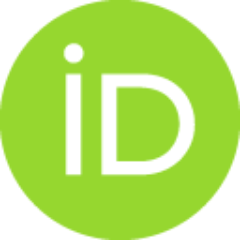 Jugović, Branimir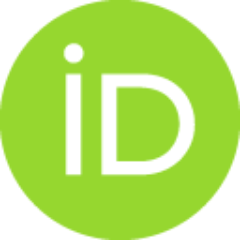 Gvozdenović, Milica M.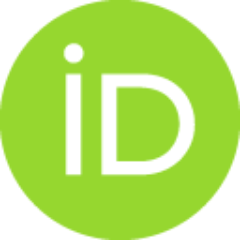 Avramović, Ljiljana
Contributors
Markoš, Jozef
Conference object (Published version)

Abstract
In this paper are presented the results of the first appearance of full pasivation during the treatment of the waste sulphuric-acid solution generated in the conventional copper electrorefining process. The copper anodes with non-standard content of nickel, lead, tin and antimony were used as material for electrochemical refinement. Nickel content in anodes was approximately 5 or 7.5 wt. %, and the summary content of lead, tin and antimony was up to 3 wt. %. Copper content was a difference of up to 100 wt. %. Chemical analysis of the waste solution from copper refining process which was used as electrolyte has shown that the Ni and As ions are present in concentrations of Ni - 20.5 g dm-3 and As – 4 g dm-3. The experiments were carried out in galvanostatic mode at current density of 250 A m-2, at electrolyte temperatures of T1 = 63 ± 2 0C and T2 = 73 ± 2 0C for a process duration of 72 h. The data obtained on the basis of the measured values of cell voltage for each anode where the nic
...
kel content was approximately 5 wt. % (anodes marked as A1-A4) and nickel content of approximately 7.5 wt.% (anodes marked as A5-A8) shown that using the anodes with lower nickel content (A2 and A3) leads to the appearance of full pasivation phenomenon at both electrolyte temperature. The apperance of full passivation for anodes with higher nickel content (A5-A7) is registered only at lower electrolyte temperature.
Keywords:
copper anodes / non-standard chemical composition / nickel / sulphur-acidic waste solution
Source:
Proceedings of the 39th International Conference of Slovak Society of Chemical Engineering, 2012, 1462-1466
Publisher:
Tatranské Matliare : Slovak Society of Chemical Engineering
Funding / projects: