The influence of m-aminobenzoic acid on electrochemical synthesis and behavior of poly(aniline-co-(m-aminobenzoic acid)
Authors
Jokić, Bojan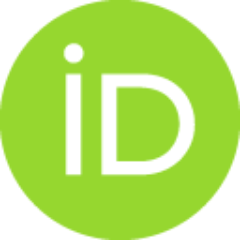 Džunuzovic, Enis
Grgur, Branimir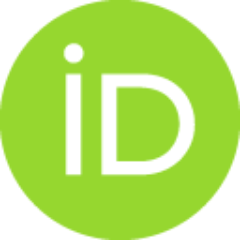 Jugović, Branimir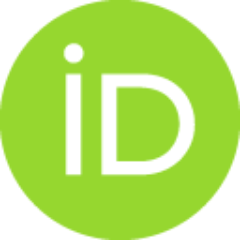 Trišović, Tomislav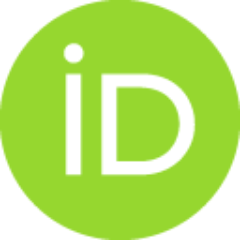 Stevanović, Jasmina S.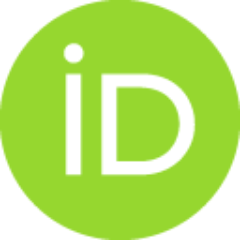 Gvozdenovic, Milica M.
Article (Published version)

Abstract
Poly(aniline-co-(m-aminobenzoic acid)) was synthesized electrochemically at graphite electrode under galvanostatic conditions. Aqueous electrolyte for synthesis was consisted of HCl and different amount of aniline and m-aminobenzoic acid. The presence of the meta positioned carboxylic group in m-aminobenzoic acid influenced higher co-polymerization potential, different morphology and electrochemical behavior of copolymers compared to polyaniline. Electrochemical activity is achieved by proton exchange in neutral environment that can result in a faster charge/discharge process, which is in the case of PANI limited by slow anion exchange, making this material promising for consideration in super-capacitors and in biological system.
Keywords:
electrochemical co-polymerization / cyclic voltammetry / poly(aniline-co-(m-aminobenzoic acid) / UV-vis spectroscopy
Source:
Journal of Polymer Research, 2017, 24, 9, 146-
Funding / projects: