Elektrohemijska sinteza i karakterizacija elektrode od polianilina za potencijalnu upotrebu u elektrohemijskim izvorima energije
Characterization of electrochemically synthesized PANI on graphite electrode for potential use in electrochemical power sources
Authors
Jugović, Branimir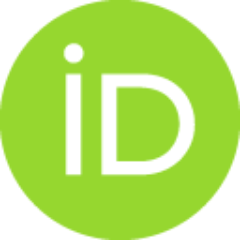 Gvozdenović, Milica M.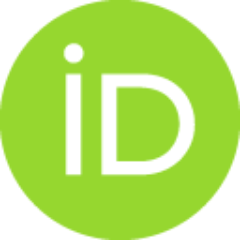 Stevanović, Jasmina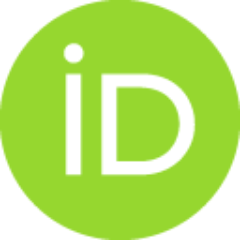 Trišović, Tomislav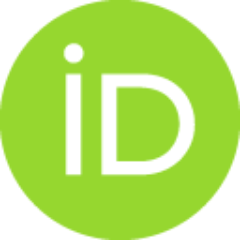 Grgur, Branimir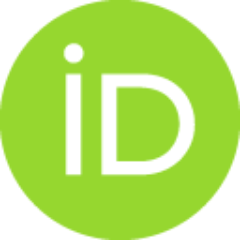 Article (Published version)

Abstract
Polyaniline (PANI) on graphite electrode was synthesized electrochemically under galvanostatic condition at current density of 2.0 mA cm-2 from aqueous solution of 1.0 moldm-3 HCl and 0.25 mol dm-3 aniline monomer. Electrochemical characterization of the PANI electrode was performed in 0.5 mol dm-3 HCl using cyclic voltammetry and galvanostatic measurements. The overall charge capacity of the PANI electrode was estimated to be 0.154 mA h cm-2, which corresponds to 25% of the theoretical mass of PANI available for doping exchange. It was observed that during initial cyclization at low pH, the extent of PANI degradation products was insigni cant and practically had no infuence on the charge/discharge characteristics of the PANI electrode. .
Polianilin na grafitnoj elektrodi je sintetisan elektrohemijski pod galvanostatskim režimom taloženja pri gustini struje od 2.0 mA cm-1 iz rastvora 1.0 mol dm-3 HCl i 0.25 mol dm-3 anilina. Elektrohemijska karakterizacija PANI elektrode je urađena u rastvoru 0.5 M HCl cikličnom voltametrijom i galvanostatskim merenjima. Kapacitet PANI elektrode je izračunat na 0.154 mA h cm-2 što odgovara 25 % od teoretske mase PANI koja može da razmeni dopante. Tokom ciklizacije pri niskim rN vrednostima udeo udeo degradacionih produkata je mali i nema uticaj na kapacitet PANI elektrode. .
Keywords:
polianilin / elektropolimerizacija
Source:
Zaštita materijala, 2009, 50, 1, 29-33
Publisher:
Engineering Society for Corrosion, Belgrade, Serbia
Funding / projects: