Catalytic combustion of methane over Pd containing perovskite type oxides
Authors
Petrović, Srđan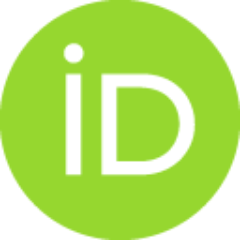 Karanović, Ljiljana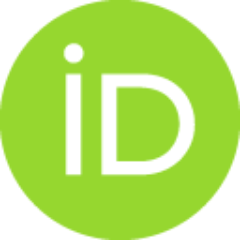 Stefanov, Plamen K.
Zdujić, Miodrag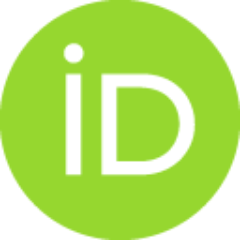 Terlecki Baričević, Ana
Article (Published version)

Abstract
The mixed perovskite type oxides with nominal formula LaTi0.5Mg0.5-xPdxO3, (0 LT = x LT = 0.10) were prepared by anneling the ethanol solution of precursor in nitrogen flow at 1200 degrees C. X-ray powder diffraction (XRPD) analysis shows that the orthorhombic perovskite structure was found in all investigated samples. However, at least a part of palladium is not incorporated into perovskite structure and remains as separate phase, which is reduced to Pd-0 at 1200 degrees C. X-ray photoelectron spectroscopy (XPS) reveled the presence of Pd2+, which indicate a reoxidation of Pd-0 in the surface layers during cooling. The Pd content in the samples has a small influence on the methane oxidation activity below the temperature of 500 degrees C. At temperatures higher than 500 C, the methane oxidation activity of the sample with x = 0.05 exceeds the activity of the sample with x = 0.10. The sharp increase of methane oxidation activity over the sample with lower content of palladium at abou
...
t 500 degrees C was ascribed to the higher dispersion of PdO and Pd-0 phases. Thus, the higher contribution of lattice oxygen and possible local change in oxidation state of palladium can be a reason for the enhanced activity. Contrary to the supported Pd/Al2O3 catalyst, the incorporation of palladium into perovskite matrix and interaction of PdO-Pd-0 benefits the activity of smaller particles at higher reaction temperatures.
Keywords:
XPS / perovskite / catalytic combustion
Source:
Applied Catalysis B: Environmental, 2005, 58, 1-2, 133-141
Publisher:
Elsevier Science Bv, Amsterdam