Copmarative analysis of mortars from the archeological sites Gamzigrad (Romuliana) and Caričin Grad for the purpose of making compatible repair mortars
Authors
Topličić Ćurčić, Gordana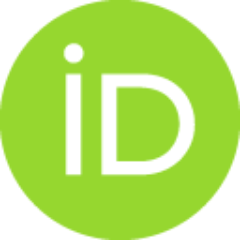 Mitić, Vojislav V.
Momčilović Petronijević, Ana
Đorđević, Dragan M.
Grdić, Dušan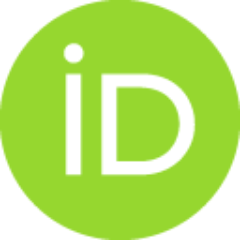 Ristić, Nenad
Conference object (Published version)

Abstract
The paper presents a comparative analysis of mortars found at two significant archeological sites in Serbia. Specifically, those are Gamzigrad (Romuliana) near Zajecar and the archeological site Caricin Grad near Leskovac. In the previous papers, we dealst with the characterization of mortars from both sites. It was the first examination of mortars from both locations. The comparative analysis of mortars was performed based on the data obtained by testing physical-mechanical properties such as: water absorption, porosity, gravity and specific mass. Mineralogical composition (both quantitative and qualitative) was obtained based on XRD / XRF and SEM/EDS analyses. The comparative analyses of the mortar obtained from the mentioned archeological sites indicated that mortars from both locations contained grains of river aggregate, crushed limestone aggregate and crushed masonry bricks. The share percentage varied. Regarding the binder, the mortar from the Gamzigrad (Romuliana) site had lime
...
stone used for the binder, while the mortar from the Caricin Grad site had clay and powdered masonry bricks. The obtained results of mortar analysis pave the way for further research with an aim of making repair mortars.
Keywords:
mortars / Gamzigrad (Felix Romuliana) / Caričin Grad
Source:
Program and the Book of Abstracts / Serbian Ceramic Society Conference Advanced Ceramics and Application VI: New Frontiers in Multifunctional Material Science and Processing, Serbia, Belgrade, September 18-20, 2017, 2017, 63-63
Publisher:
Belgrade : Serbian Ceramic Society
Funding / projects: