Лексикографическая обработка некоторых лексем и фразеологизмов, обозначающих реалии из области православной духовности, в дескриптивных словарях современного сербского языка
On Lexicographic and Phraseographic Processing of the Lexemes Connected to Orthodox Sphere in Descriptive Dictionaries of Contemporary Serbian
Authors
Вуловић, Наташа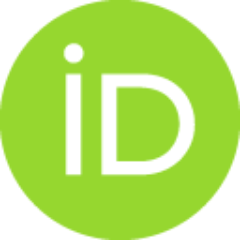 Левушкина, Ружица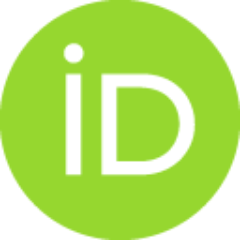 Contributors
Ермошина, А. В.
Кузьмина, С. И.
Николаева, Н. Г.
Федотова, С. И.
Хлебда, В.
Чевела, О.В.
Гадомский, Александр К.
Article (Published version)

Abstract
В статье рассматривается лексикографическая обработка десяти глаголов и некоторых фразеологизмов с этими глаголами как компонентами в дескриптивных словарях современного сербского языка. Указываются некоторые недостатки в их лексикографической обработке. Также рассматривается связь между некоторыми значениями фразеологизмов и христианским мировоззрением.
The article deals with the lexicographic and phraseographic processing of the data provided by three Serbian dictionaries on verbs occurring in Orthodoxy texts. The authors reveal erroneous semantic descriptions and lexicographic notes on these verbs. They also comment meanings of some idioms with some of these verbs as components. Semantic connection of the idioms with Christian view of the world has been analyzed.
Keywords:
лексема / фразеологизм / лексикографическая обработка / помета / значение / толкование / православно-культурная информация / Lexeme / Idiom / Lexicographic notes / Label / Meaning / Definition / Orthodox culture information
Source:
ХрестоматиЯ теолингвистики, 2019, 2, 64-73
Publisher:
Улья́новск : Казанский государственный медицинский университет
Opole : Instityt Slawistyki Uniwersytetu Opolskiego
Funding / projects:
Note:
Овај рад објављен је на српском језику 2012. године у часопису "Црквене студије".