Copper-Sulfate Pentahydrate as a Product of the Waste Sulfuric Acid Solution Treatment
Authors
Marković, Radmila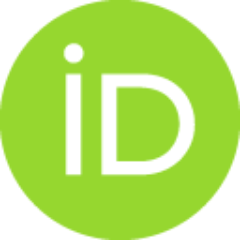 Stevanović, Jasmina S.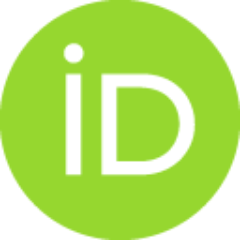 Avramović, Ljiljana
Nedeljković, Dragutin
Jugović, Branimir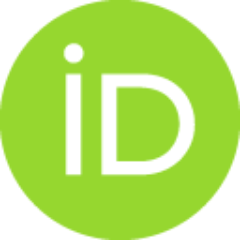 Stajić Trošić, Jasna
Gvozdenović, Milica M.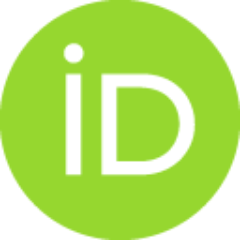 Article (Published version)

Abstract
The aim of this study is synthesis of copper-sulfate pentahydrate from the waste sulfuric acid solution-mother liquor generated during the regeneration process of copper bleed solution. Copper is removed from the mother liquor solution in the process of the electrolytic treatment using the insoluble lead anodes alloyed with 6 mass pct of antimony on the industrial-scale equipment. As the result of the decopperization process, copper is removed in the form of the cathode sludge and is precipitated at the bottom of the electrolytic cell. By this procedure, the content of copper could be reduced to the 20 mass pct of the initial value. Chemical characterization of the sludge has shown that it contains about 90 mass pct of copper. During the decopperization process, the very strong poison, arsine, can be formed, and the process is in that case terminated. The copper leaching degree of 82 mass pct is obtained using H2SO4 aqueous solution with the oxygen addition during the cathode sludge ch
...
emical treatment at 80 °C ± 5 °C. Obtained copper salt satisfies the requirements of the Serbian Standard for Pesticide, SRPS H.P1. 058. Therefore, the treatment of waste sulfuric acid solutions is of great economic and environmental interest.
Keywords:
copper-sulfate pentahydrate / waste treatment / waste sulfuric acid solutions / electrolytic treatment
Source:
Metallurgical and Materials Transactions B, 2012, 43, 6, 1388-1392
Funding / projects: