The impedance analysis of sintered MgTiO3 ceramics
Authors
Filipović, Suzana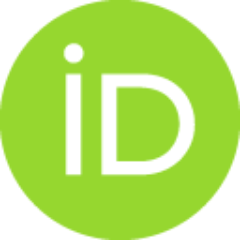 Pavlović, Vera P.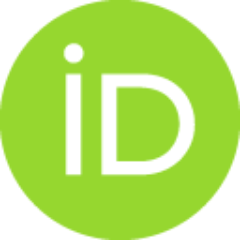 Obradović, Nina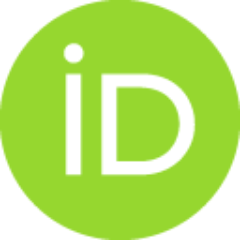 Paunović, V.
Maca, Karel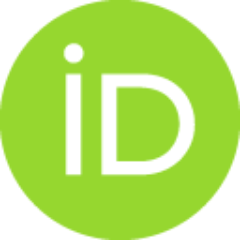 Pavlović, Vladimir B.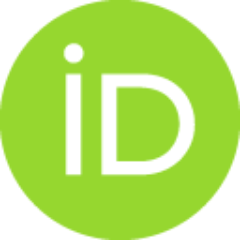 Article (Published version)

Abstract
In the present study the effect of preparation conditions on microstructure and electrical properties of MgTiO3 ceramics was investigated. Mixture of MgO and TiO2 powders was subjected to mechanical activation for different time periods. Two types of sintering (two-step and HIP sintering) were performed on green bodies prepared by cold isostatic pressing. AC impedance spectroscopy in the low-frequency range (from 20 Hz to 1 MHz), at room and elevated temperatures, were performed in order to separate contribution of grains and grain boundaries to capacitance, resistance and conductivity of magnesium titanate ceramics. The special attention was directed to explanation of the influence of mechanical activation on electrical and morphological changes in sintered samples. The significant decrease of partial oxygen pressure in HP sintering atmosphere caused the change from insulating behavior of MgTiO3 samples after two-step sintering to semiconducting one.
Keywords:
AC impedance analysis / mechanical activation / SEM / titanate-based ceramics
Source:
Journal of Alloys and Compounds, 2017, 701, 107-115
Funding / projects: