Magnetically recoverable photocatalysts based on metal oxide nanostructures (Fe and Zn)
Authors
Gonzalez, L.
Muñoz-Fernandez, Lidia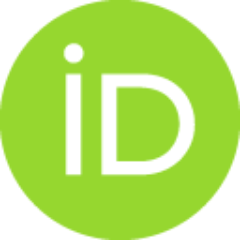 Flores-Carrasco, Gregorio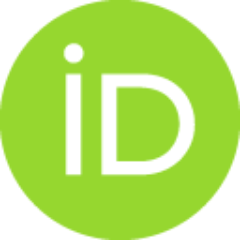 Milošević, Olivera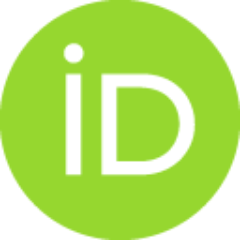 Salas, G.
Rabanal, Maria Eugenia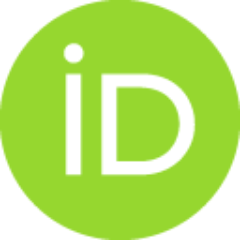 Conference object (Published version)

Abstract
The synthesis of y-Fe203&ZnO hybrid nanocomposites has been carried out by a solvothermal process at low temperature evaluating the influence of different experimental parameters and conditions. Several techniques such as X-Ray diffraction (XRD), Scanning Electron Microscopy (SEM), Transmission Electron Microscopy (HR-TEM), Vibrating Sample Magnetometry (VSM), Coupled Plasma-Optical Emission Spectroscopy (ICP-OES), Dynamic Light Dispersion (DLS), Thermogravimetric Analysis (TGA) and UV-Vis Spectroscopy have been used to characterize the size, shape, structure, chemical composition, purity, crystalline phase and spectroscopic, magnetic, and finally the photocatalytic properties of nanocomposites prepared. Based on the results obtained, under irradiation ofUV-Vis light, the nanocomposites of y-Fe203-ZnO synthesised both at 6 hand 12 hat 120°C demonstrate a high photocatalytic activity (PCA) compared to pure y-Fe203 and ZnO samples for the degradation of methylene blue (MB), used as a cat
...
ionic dye model. The percentage of degradation obtained for both cases was much higher than that obtained for the pure compounds of y-Fe203 and ZnO (85% and 81% vs 51% and 46%, respectively). Also, the study of stability, magnetic recovery and recyclability in MB dye degradation was carried out. For this purpose, photocatalytic tests were performed by reusing these hybrid nanocomposites during successive cycles. It has been verified that the PCA of these nanocomposites is maintained after several cicles of experiments with new MB solutions demonstrating their high photocatalytic stability. In conclusion, y-Fe203-ZnO hybrid nanostructures are a suitable candidate for its use in environmental applications, and to solve problems of removal of organic contaminants in the wastewater treatments as a magnetically recoverable photocatalyst.
Keywords:
y-Fe203&ZnO / nanocomposites / solvothermal synthesis / photocatalysts
Source:
ICCCI2018 : The 6th International Conference on the Characterization and Control ofInterfacesfor High Quality AdvancedMaterials andthe 54th Summer Symposium on Powder Technology, Kurashiki, Japan, July 9-12, 2018 : Program and Abstracts, 2018, 123-123
Funding / projects: