Synthesis and Characterization of functional ceramic materials at the nano- and microscale with enhanced properties
Authors
Flores-Carrasco, Gregorio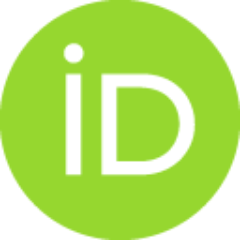 Urbieta, A.
Fernandez, P.
Milošević, Olivera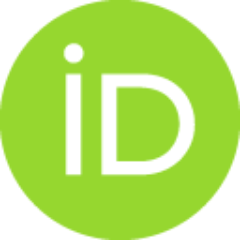 Rabanal, Maria Eugenia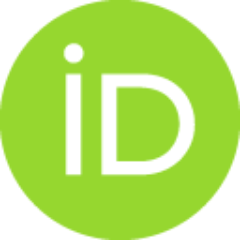 Conference object (Published version)

Abstract
Semiconductor nanoparticles (NPs) and nanowires (NWs) of doped ZnO system have been synthesised at low temperature (190 °C) by a novel Polyol-Mediated Thermolysis (PMT) process and Vapour-Solid (VS) reaction. Ce/Ru doped ZnO NPs with different molar content (1-3--5-10%) have been synthesised by both experimental processes. The crystallite size, morphology, specific surface area and band gap have been evaluated. Also, the structural and functional characteristics were carried out by X-ray diffraction technique (XRD), high resolution transmission electron microscopy (HRTEM), Brunauer, Emmett and Teller (BET) method, UV-Vis diffuse reflectance spectra (DRS), UV-Vis spectroscopy and photoluminescence measurements (PL). Also, the photocatalytic activities of ZnO nanoparticles were evaluated by removal rate of methyleneblue (MB) under UV irradiation (365 nm) at RT. XRD patterns revealed a hexagonal ZnO wurtzite-type crystalline structure with a preferred orientation of(101) plane. Any second
...
ary phases have been identified such as Ce02, Ce203, ee, Ru02, Ru304, Ru. HRTEM showed NPs in shape from spherical/ellipsoidal to hexagonal, that does not change significantly with the increasing of precursor solution concentration and kind of dopant element in the samples obtained from PMTprocess. The size of NPs was observed in the range from 16 to 23 run. Using the Kubelka-Munk treatment on the diffuse reflectance spectra, the direct band energy has been estimated at <3.0 eV in the Ru-doped samples. The PL spectra mainly consist of four emission bands: (i) a strong UV emission band, (ii) a weak blue band, (iii) a blue-green band and (iv) a green-yellow band, respectively. The reported results showed the photocatalytic efficiency of doped ZnO nanoparticles was always enhanced.
Keywords:
semiconductor materials / nanostructured materials / doped ZnO systems
Source:
ICCCI2018 : The 6th International Conference on the Characterization and Control ofInterfacesfor High Quality AdvancedMaterials andthe 54th Summer Symposium on Powder Technology, Kurashiki, Japan, July 9-12, 2018 : Program and Abstracts, 2018, 119-119
Funding / projects: