Primena polianilina u zaštiti metala od korozije
Application of polyaniline in corrosion protection of metals
Authors
Gvozdenović, Milica M.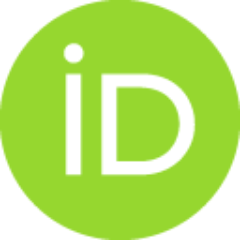 Jugović, Branimir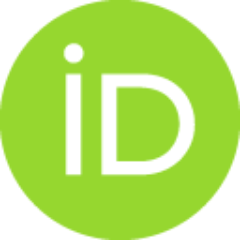 Jambrec, Daliborka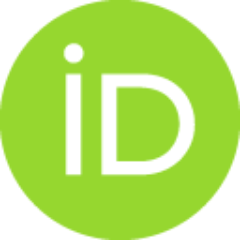 Stevanović, Jasmina S.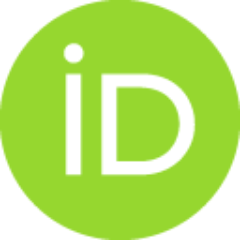 Grgur, Branimir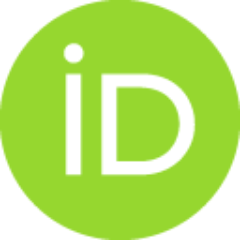 Article (Published version)

Abstract
Polianilin je najproučavaniji elektroprovodni polimer. Ova popularnost polianilina je posledica jedinstvenih svojstava, delom nasleđenih od polimerne prirode, a delom ostvarenih provodljivošću. Najvažnija svojstva polianilina: postojanje više oksidacionih stanja, elektronska provodljivost, optička aktivnost, postojanost u spoljašnjoj sredini, mogućnost hemijske i elektrohemisjke sinteze i niska cena monomera nalaze primenu u mnogim oblstima: elektrohemisjkim sistemima za skladištenje i proizvodnju električne energije, elektronici, za izradu sensorskhih i biosenzorskih elektroda, za izradu antistatičkih i materijala mikrotalasnih i magnetnih štitova i u zaštiti metala i legura od korozije. Primena polianilina u zaštiti od korozije je prvenstveno motivisana potrebom zamene toksičnih materijala iz sistema prevlaka. Postoji dosta literaturnih podataka iz ove oblasti. Ipak, imajući u vidu raznovrsnost metala i legura, korozionih sredina, postupaka pripreme materijala, nanošenja prevlaka i v
...
rsta prevlaka, kao i eksperimentalnih procedura i observacija, praktično je nemoguće uspostaviti jedinstven mehanizam antikorozione zaštite metala u prisustvu polianilina. Najcitiraniji i najpopularniji mehanizmi koji se mogu naći u literaturi obuhvataju barijerni mehanizam i mehanizam anodne zaštite.
Polyaniline is probably the most investigated electroconducting polymer. This popularity is a result of its important features: existence of various oxidation states, electrical and optical activity, low cost monomer, red/ox reversibility, environmental stability, ease of both chemical and electrochemical synthesis etc. These unique features are partly inherited from its polymeric origin and partly aroused from its conductivity and could be considered for practical application in: electrochemical systems for energy storage and conversion, electronic devices, electromagnetic and microwave shielding materials, sensors, biosensors and corrosion protection as well. The motivation of application of polyaniline in corrosion protection of metals and alloys is replacement of environmentally hazardous materials, e.g. chromates in coating systems. Up to day, lot of studies on various metals both on iron, steels and non-ferrous metals and alloys were performed. The studies involve investigation o
...
n individual polyaniline coatings and polyaniline in coating systems. Owing to variation in experimental procedure (substrate, substrate preparation, coating type, corrosion environment, test method etc..) it is unlikely to propose unique mechanism for corrosion protection of metals in the presence of polyaniline. However, most of the literature is interpreted in terms of general mechanisms of corrosion protection, barrier and anodic protection.
Keywords:
electroconducting polymers / polyaniline / coatings / corrosion protection
Source:
Zaštita materijala, 2012, 353-360
Publisher:
Beograd : Inženjersko društvo za koroziju
Funding / projects: