Pt supported on nano-tungsten carbide as a beneficial catalyst for the oxygen reduction reaction in alkaline solution
Authors
Elezović, Nevenka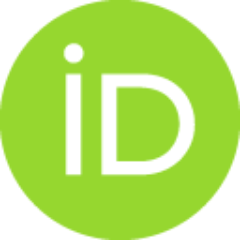 Babić, Biljana M.
Gajić Krstajić, Ljiljana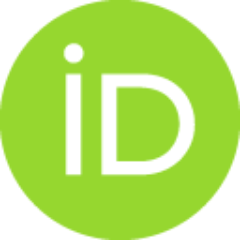 Ercius, Peter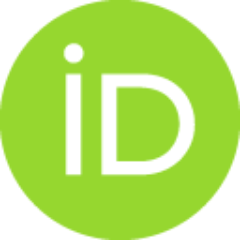 Radmilović, Velimir R.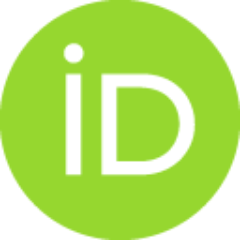 Krstajić, Nedeljko
Vračar, Ljiljana
Article (Published version)

Abstract
Platinum nanocatalyst at nano-tungsten carbide was synthesized, characterized and tested for oxygen reduction reaction (ORR) in 0.1 mol dm−3 NaOH, at 25 °C. Tungsten-carbide islands on nano-tungsten particles (WC) was synthesized from gel prepared by using nanoparticles of WO3, previously produced from W-powder oxidized in H2O2. The support was porous material with high specific surface area (177 m2 g−1). The WC supported Pt (10 wt.%) catalyst was prepared by borohydride reduction method. X-ray diffraction of the catalyst demonstrates successful reduction of Pt precursor to metallic form. STEM analysis of Pt/WC catalyst showed the existence of Pt particles lower than 2 nm in size, even the clusters of Pt atoms. Electrochemically active surface area of Pt was determined from adsorption/desorption charge of hydrogen atoms. Catalytic activity of the synthesized catalyst for ORR was studied by cyclic voltammetry and linear sweep voltammetry at rotating disk electrode. The onset
...
potential on Pt/WC for ORR, comparing with Pt/Vulcan, was shifted to the positive potentials for about 150 mV. Pt/WC catalyst shows one Tafel slope of −0.105 V dec−1, remarkable catalytic activity expressed either through the value of the current density per real surface area, or through the mass activity and excellent stability.
Keywords:
WC support / Pt and WC catalyst / Pt nanoparticles / oxygen reduction reaction / alkaline solution
Source:
Electrochimica Acta, 2012, 239-246
Funding / projects: