Modification of mechanical and thermal properties of fly ash-based geopolymer by the incorporation of steel slag
Authors
Nikolić, Irena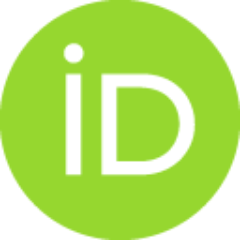 Marković, Smilja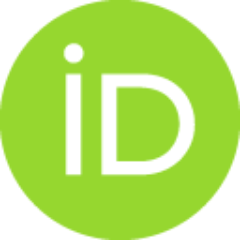 Janković Častvan, Ivona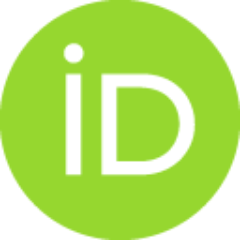 Radmilović, Vuk V.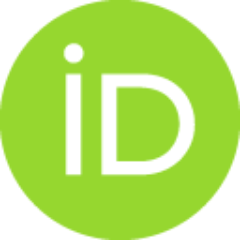 Karanović, Ljiljana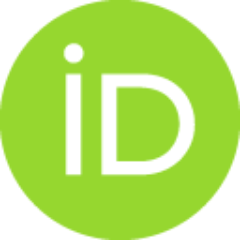 Babić, Biljana M.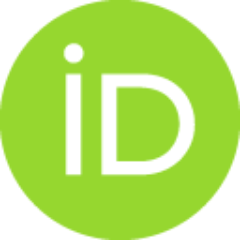 Radmilović, Velimir R.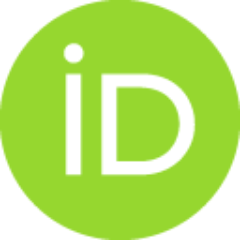 Article (Accepted Version)

Abstract
Geopolymeric binders (GB) were produced using fly ash (FA) and electric arc furnace slag (EAFS). The slag has been added in the range of 0–40%. The effects of slag content on the strength, microstructure and thermal resistance were evaluated. It was found that the amount of EAFS up to 30% positively affects the strength evolution of GB. The main reaction product of FA/EAFS blends was amorphous N–(C)–A–S–H gel along with geopolymer-type gel (N–A–S–H). Thermal resistance of GB was considered from the standpoint of their mechanical and dimensional stability after heating in the temperature interval of 600–800 °C. The changes in mechanical and thermal properties of GB after heating are attributed to the changes in their structure. The results have shown that EAFS negatively affects the thermal resistance of GB above 600 °C due to the phase transition and morphological transformation of the amorphous gel phase.
Keywords:
geopolymers / porous materials / thermal properties / steel slag / fly ash
Source:
Materials Letters, 2016, 176, 301-305
Funding / projects:
Note:
This is the peer-reviewed version of the article: Niklioć, I., Marković, S., Janković – Častvan, I., Radmilović, V.V., Karanović, L., Babić, B., Radmilović, V.R., 2016. Modification of mechanical and thermal properties of fly ash-based geopolymer by the incorporation of steel slag. Materials Letters 176, 301–305. https://doi.org/10.1016/j.matlet.2016.04.121