Poster 89: The Effects of Foot Drop Stimulator on the Parameters of Functional Locomotion in Subjects with Stroke-Related Foot Drop
Authors
Dedijer Dujović, Suzana
Vidaković, Aleksandra
Đorđević, Olivera
Gavrilović, Marica
Rosić, Stefan S.
Popović, Dejan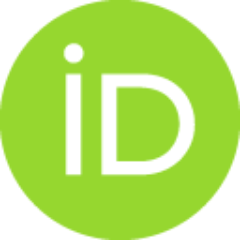 Topalović, Ivan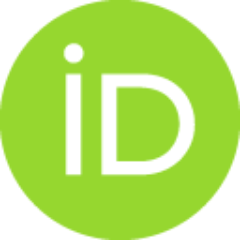 Konstantinović, Ljubica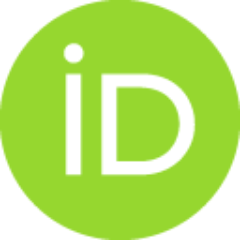 Conference object (Published version)

Abstract
Objective: To determine if conventional rehabilitation program combined with functional electrical stimulation (FES) applied to the ankle dorsiflexor muscles during walking through a foot drop stimulator (FDS) would influence activation of tibialis anterior (TA) and improve walking ability in individuals with stroke-related drop foot. Design: Case series Setting: Post-acute rehabilitation hospital. Participants: Individuals with stroke-related drop foot. Interventions: All study subjects received the conventional stroke rehabilitation program 5 days a week, 1h a day combined with walking while FES system based on multi-pad electrode applied, for 30min, during 4 weeks. The following outcome measurements were taken at baseline and at post-treatment. Main Outcome Measures: Surface electromyography (sEMG), gait speed using 10 Meter Walk Test (10MWT), Fugl-Meyer assessment (FMA) and Berg Balance Scale (BBS). Results: The analyzed recorded EMG signal showed an improvement in both amplitud
...
e and frequency spectrum, which indicates an improvement in muscle power of TA treated with FES therapy. Mean increase in 10MWT was 38.7% (P <.05). The initial FMA score increased from 22.9±2.4 to 28.8±3.5 (P < .01) and BBS score increased from 36.6±7.4 to 42.0±8.5 (P < .05). Conclusions: Our data confirm that FES therapy using multi-pad electrode combined with conventional rehabilitation significantly increase muscle recruitment and improve recovery of functional locomotion in patients with stroke-related drop foot. Level of Evidence: Level IV
Source:
PM&R: the journal of injury, function, and rehabilitation American Academy of Physical Medicine and Rehabilitation, 2018, 10, 9, S35-
Note:
2018 AAPM&R Annual Assembly Abstracts