Structural and magnetic properties of mechanochemically synthesized nanosized yttrium titanate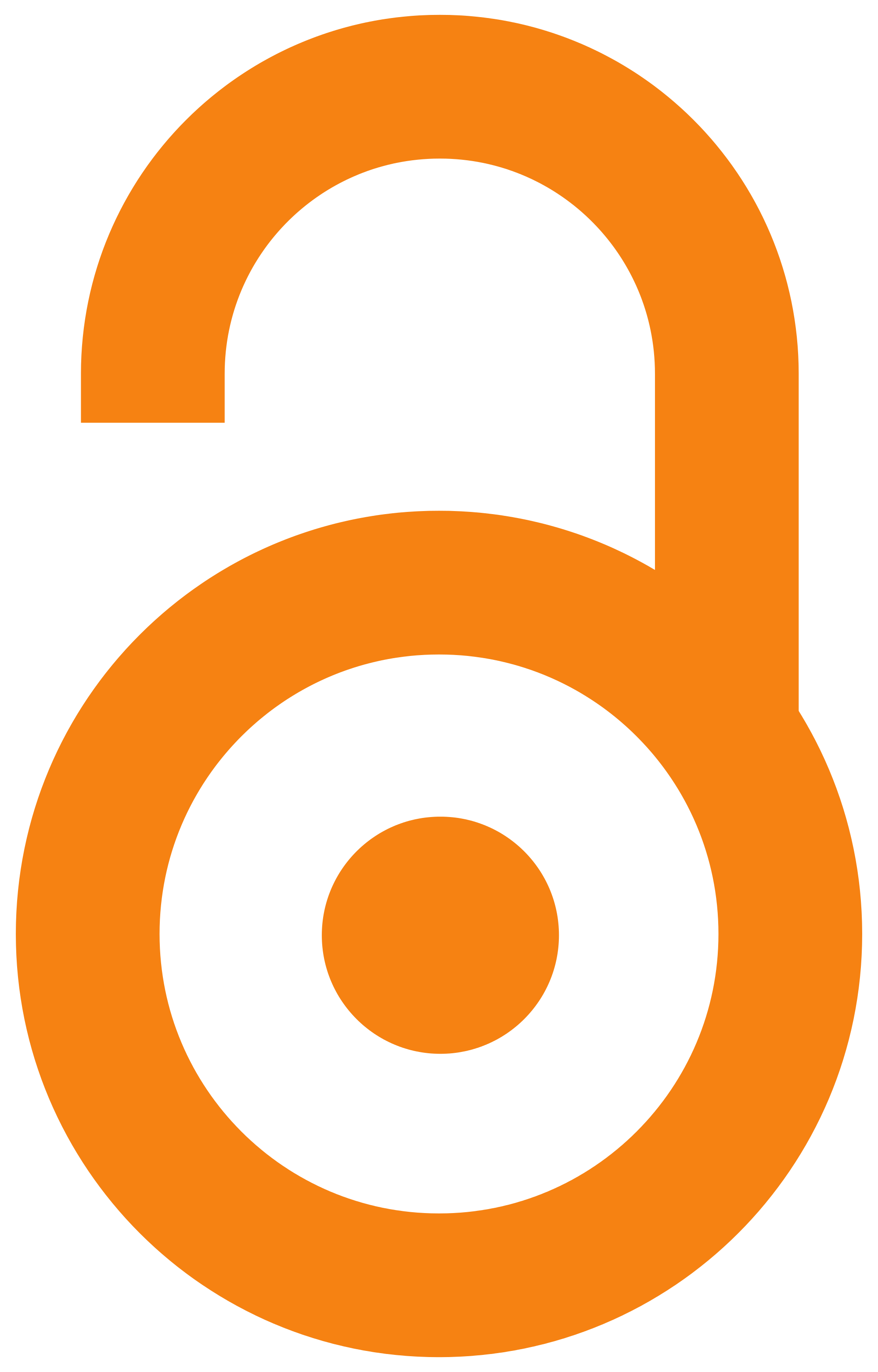 2012
Authors
Barudžija, Tanja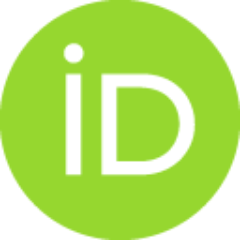 Gusev, Alexey A.
Jugović, Dragana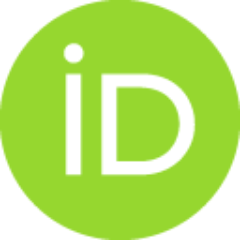 Marinović Cincović, Milena
Dramićanin, Miroslav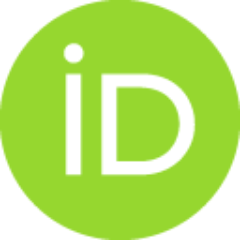 Zdujić, Miodrag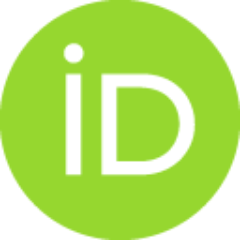 Jovalekić, Čedomir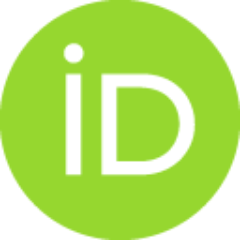 Mitrić, Miodrag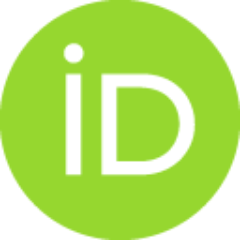 Article (Published version)

Abstract
Nanosized perovskite YTiO3 with the mean crystallite size of 18 nm was synthesized for the first time by mechanochemical treatment. The mechanochemical solid state reaction between commercial Y2O3 powder and mechanochemically synthesized TiO powder in molar ratio 0.5:1 was completed for 3 h in a high-energy planetary ball mill in argon atmosphere. The heating in vacuum at 1150 °C for 12 h transforms nanosized YTiO3 to a well-crystallized single-phase perovskite YTiO3. Both samples were characterized by X-ray diffraction (XRD) and thermogravimetric (TGA/DTA) analyses, as well as superconducting quantum interference device magnetometer (SQUID) measurements.
Keywords:
yttrium titanate / mechanochemical synthesis / nanomaterials / structural properties / magnetic properties
Source:
Hemijska industrija, 2012, 66, 3, 309-315
Publisher:
Belgrade : Association of the Chemical Engineers of Serbia
Funding / projects: