Multistep generalized transformation method applied to solving equations of discrete and continuous time-fractional enzyme kinetics
Authors
Vosika, Zoran B.
Mitić, Vojislav V.
Vasić, Aleksandar N.
Lazović, Goran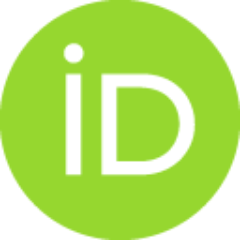 Matija, Lidija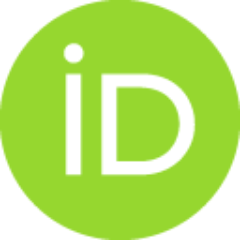 Kocić, Ljubiša
Article (Accepted Version)

Abstract
In this paper, Caputo based Michaelis–Menten kinetic model based on Time Scale Calculus (TSC) is proposed. The main reason for its consideration is a study of tumor cells population growth dynamics. In the particular case discrete-continuous time kinetics, Michaelis–Menten model is numerically treated, using a new algorithm proposed by authors, called multistep generalized difference transformation method (MSGDETM). In addition numerical simulations are performed and is shown that it represents the upgrade of the multi-step variant of generalized differential transformation method (MSGDTM). A possible conditions for its further development are discussed and possible experimental verification is described.
Keywords:
kinetics / discrete fractional calculus / nonlinear systems
Source:
Communications in Nonlinear Science and Numerical Simulation, 2017, 44, 373-389
Note:
This is the peer-reviewed version of the article: Vosika, Z., Mitić, V.V., Vasić, A., Lazović, G., Matija, L., Kocić, L.M., 2017. Multistep generalized transformation method applied to solving equations of discrete and continuous time-fractional enzyme kinetics. Communications in Nonlinear Science and Numerical Simulation 44, 373–389. https://doi.org/10.1016/j.cnsns.2016.08.024