Enhanced sorption of Cu2+ from sulfate solutions onto modified electric arc furnace slag
Authors
Nikolić, Irena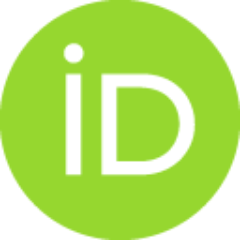 Marković, Smilja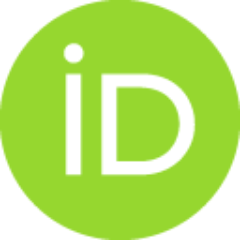 Veselinović, Ljiljana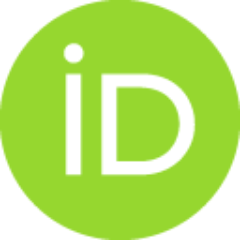 Radmilović, Vuk V.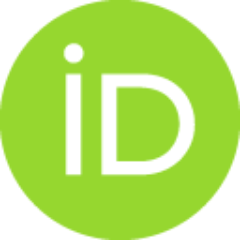 Janković Častvan, Ivona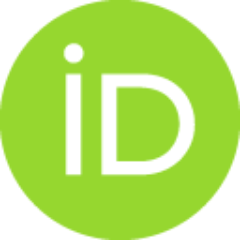 Radmilović, Velimir R.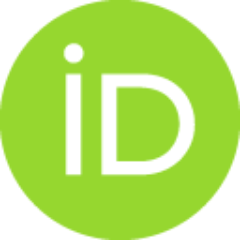 Article (Accepted Version)

Abstract
Pristine electric arc furnace slag (EAFS) as well as EAFS modified by alkali activation i.e. alkali activated slag (AAS) have found a novel application as adsorbents used in Cu2+ removal from sulfate solutions. The adsorption tests were carried in batch conditions and results have shown that alkali activation of EAFS enhances the Cu2+ adsorption. The adsorption process was found to follow a pseudo second-order kinetic model and occurs via formation of posnjakite (Cu4(SO4)(OH)6·H2O) on the surface of both, EAFS and AAS. Enhanced adsorption properties of AAS, compared to EAFS, are attributed to a more porous structure, larger specific surface area and an increased number of surface groups involved in the binding of Cu2+.
Keywords:
adsorption / alkali activation / copper / FTIR / porous materials / steel slag
Source:
Materials Letters, 2019, 235, 184-188
Funding / projects:
Note:
This is the peer-reviewed version of the article: Nikolić, I., Marković, S., Veselinović, L., Radmilović, V.V., Janković-Častvan, I., Radmilović, V.R., 2019. Enhanced sorption of Cu2+ from sulfate solutions onto modified electric arc furnace slag. Materials Letters 235, 184–188. https://doi.org/10.1016/j.matlet.2018.10.027