The Removal of Ni2+ and Cd2+ -ions onto Synthetic Mineral Based Composite Functionalized by Polyethylenimine
Authors
Obradović, Nina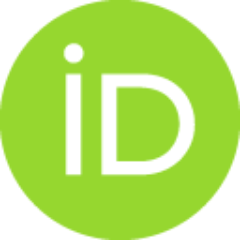 Rusmirović, Jelena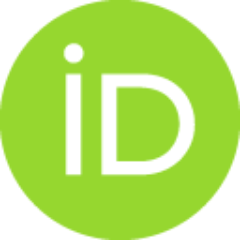 Kosanović, Darko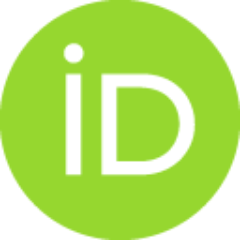 Đolić, Maja B.
Popović, Ana L.
Pavlović, Vladimir B.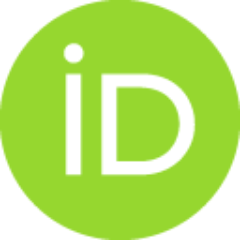 Marinković, Aleksandar D.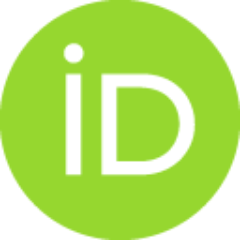 Conference object (Published version)

Abstract
This study presents the synthesis of porous cordierite- based ceramics and its surface activation by polyethylenimine/nano-CeO2 for the heavy metal removal. The synthesis was carried out by the addition of following powders: MgO, Al2O3, and SiO2 in 2:2:5 molar ratios, respectively. The oxide(s) mixture was further processed in two sequential stages: i) ball milled in the ethanol for 40 minutes and palletized under the pressure of 3 t/cm2, as a pre-sintering process, and ii) the pallets were further sintered for 2h in the air atmosphere at 1350 oC, under a heating rate of 20 oC/min. The sintered mineral composite was crashed and sieved, and mixed with 20 wt % of nanocellulose, as a pore forming agent. Nanocellulose mixture was pressed into pallets under 5 t/cm2 and sintered at 700 oC, under a heating rate of 5 oC/ min. The obtained synthetic cordierite was further tested as the adsorbent activated by polyethylenimine/ nano-CeO2 for the removal of Ni2+ and Cd2+ -ions. The adsorption isot
...
herms, kinetics models, and thermodynamic parameters were also analyzed, manifesting that the adsorption is a spontaneous and endothermic process. The phase composition of the pristine and activated cordierite was analyzed by the X-ray diffraction method (XRD), Fourier transformation infrared (FTIR) spectroscopy and scanning electron microscopy (SEM). This work has shed light on the mechanism of heavy metals removal from the aquatic medium using the novel hybrid (nano)synthesized material.
Keywords:
synthesis / surface coating / nanomaterials / toxic metals / adsorption
Source:
Book of Abstracts / 10th Congress of Toxicology in Developing Countries (CTDC10) [and] 12th Congress of the Serbian Society of Toxicology (12th SCT), April 18-21, 2018, Belgrade, Serbia, 2018, 144-145
Publisher:
Beograd : Serbian Society of Toxicology
Funding / projects: