On the presence of antisite defect in monoclinic Li2FeSiO4 – A combined X-Ray diffraction and DFT study
Authors
Milović, Miloš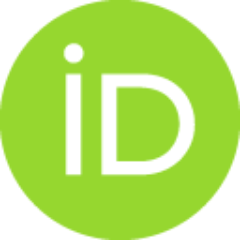 Vasić Anićijević, Dragana D.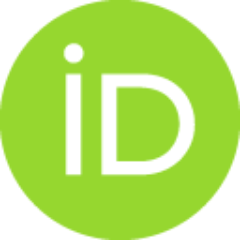 Jugović, Dragana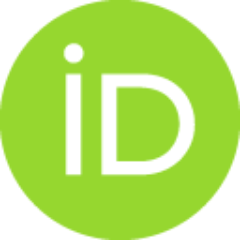 Anićijević, Vladan J.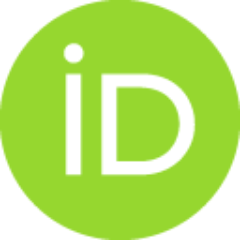 Veselinović, Ljiljana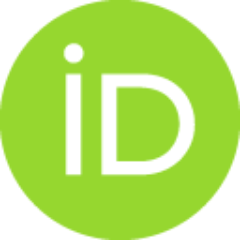 Mitrić, Miodrag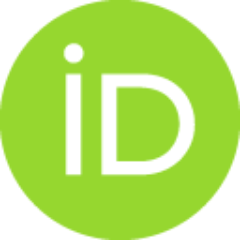 Uskoković, Dragan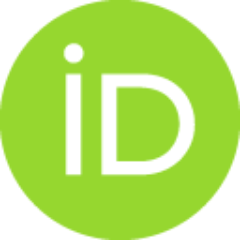 Article (Published version)

Abstract
Li2FeSiO4 material, which was prepared by a solid state method, crystallized as monoclinic P21/n polymorph. X-ray diffraction analysis with Rietveld structural refinement indicates specific occupation of Li2 crystallographic site by Fe2+ cation in the amount of 6 atom percents as a result of an antisite defect formation. The exclusive occupation of Li2 position, out of two crystallographic positions Li1 and Li2, by Fe2+ was discussed in relation to the differences that exist in the crystal environment of these positions and further investigated by DFT calculations. It was confirmed that Fe-Li2 substitution is energetically favorable compared to both Fe-Li1 substitution and the pristine crystal. In addition, changes of lattice geometry upon antisite defect formation were analyzed, and the obtained result is discussed in light of various factors (electronic, geometrical and enthropic) that contribute to the overall stability of the system.
Keywords:
antisite defect / DFT method / LiFeSiO / Rietveld method
Source:
Solid State Sciences, 2019, 87, 81-86
Funding / projects: