Continuous biodiesel production under subcritical condition of methanol – Design of pilot plant and packed bed reactor with MnCO3/Na-silicate catalyst
Authors
Liu, Hui
Lukić, Ivana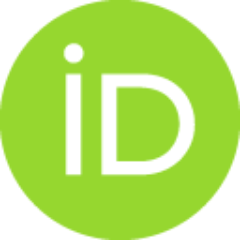 Miladinović, Marija R.
Veljković, Vlada B.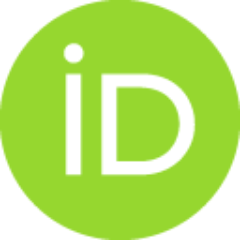 Zdujić, Miodrag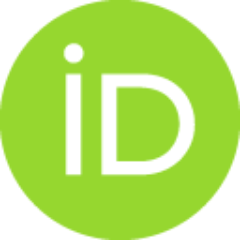 Zhu, Xiaosun
Zhang, Yanan
Skala, Dejan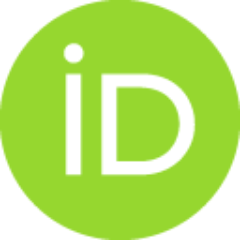 Article (Accepted Version)

Abstract
The continuous biodiesel production from soybean oil was carried out under the subcritical condition of methanol with MnCO3/Na-silicate as a heterogeneous catalyst. The transesterification rate was first investigated in a set of experiments performed in a batch autoclave at 448 K using methanol-to-oil molar ratio of 18:1 and various catalyst loadings (5, 10 and 20 wt% based on the oil mass). The results from these experiments, as well as the experimental data and the appropriate kinetic model recently reported in the literature were used for designing a packed bed tubular reactor (PBTR), a main unit of the pilot plant with the capacity of 100 L of biodiesel per day. The pilot plant was constructed and tested under various operating conditions. The first 11 h of the pilot-plant operation was realized in the tubular reactor packed with inert glass beads (i.e. without the catalyst) in order to analyze the effect of the non-catalyzed subcritical biodiesel (fatty acid methyl esters, FAME) p
...
roduction. Then, glass beads were replaced with a mix of MnCO3/Na-silicate catalyst particles and glass beads, and the catalytic biodiesel production was continuously run under the subcritical methanol condition for 85 h. Two mass balance tests during the continuous pilot plant operation were performed. © 2018 Elsevier Ltd
Keywords:
biodiesel / kinetic modeling / MnCO3/Na-silicate catalyst / pilot-plant design / subcritical methanolysis
Source:
Energy Conversion and Management, 2018, 168, 494-504
Funding / projects:
International S&T Cooperation Program of China - Grant No. 2013DFG92250