Psychological roots of the myth on the killing of elders
Психолошки корени предања о убијању стараца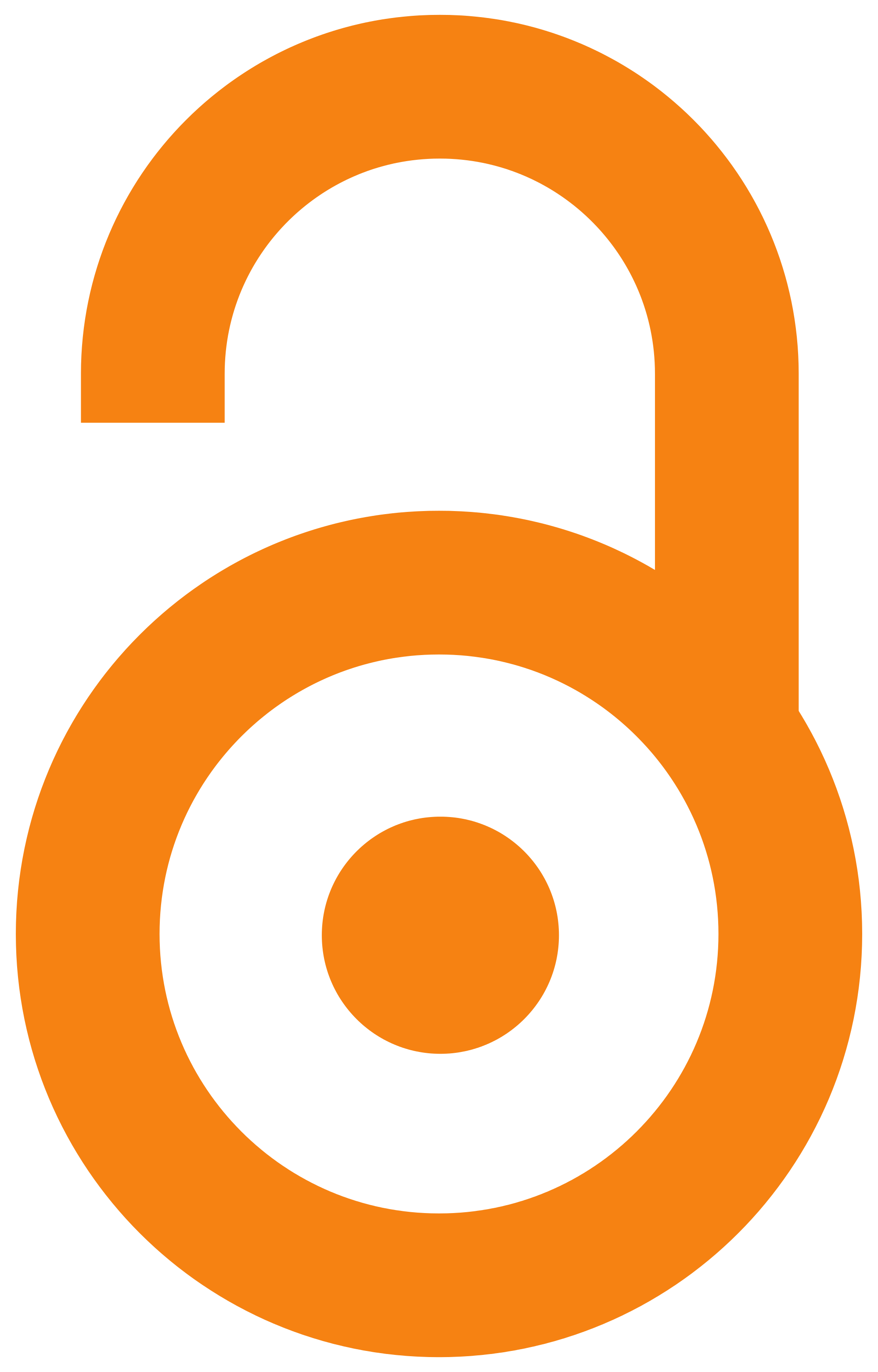 1998
Article (Published version)

Abstract
The mythical origins of the story on the killing of elders asserts a presupposition that such a rite never existed as a common ritual practice among the Balkan peoples, to which their traditions testify. An analysis of the mythical aspect reveals the psychological roots of the tradition, the chief function and meaning of which lie not in factual, but in psychological reality. The account of the rite is a symbolical substitution for an actual ritual that satisfied a community's psychological and social needs for such meaning. Part of folk tradition primarily as a fictive invention, the ritual on the killing of elders clearly sends a message which forbids an act that would bring into question the social, moral and spiritual foundations of a community.
Analiza predanja o ubijanju starih pokazuje da njegovi primarni mitski slojevi ne potiču iz neposredne činjenične realnosti već da su psihološki motivisani. Arheološki dokazi o najranijem paleolitskom sahranjivanju, kojim je začet kult prirodno umrlih ostarelih članova kolektiva, dubini tog iskustva daju odgovarajuću kulturnu i arhetipsku relevantnost. Transponovanu fiktivnu tvorevinu, obred ubijanja starih se iskazuje kao moguća posledica prirodno instinktivnog agresivnog motiva mlađih prema starim članovima koji oličavaju aktuelnu društvenu moć. Pokazujući da bi zadovoljavalje tog motiva dovelo u pitanje samu zajednicu, predanje ne osporava njegovu psihološku realnost. Projekcijom obreda u mitsku prošlost priznaje se ta realnost koja živim predanjem ukazuje na njenu aktuelnost. Osnovni izvor predanja je psihološki motiv koji fiktivnim obredom izražava aktuelni odnos sina prema ocu u trenutku promene njihovih realnih statusnih uloga. Psihološki jasno sagledana motivaciona ravan predan
...
ja ukazuje na vrednost duhovnog principa arhetipa koji određuje drugačnji odnos prema ostarelim članovima kolektiva. Nezavisna od neposrednog fakticiteta, vrednosna relevantnost predanja kao duhovne tvorevine ogleda se u njegovoj jasnoj socijalnoj i moralnoj poruci. Priča o fiktavnom obredu nije evokacija događaja već način da se ukaže na neprihvatljivost takvog čina i time spreči neposredno ubijanje starih.
Source:
Balcanica, 1998, 29, 355-366