The interaction of different cultures in the literary works of Ivo Andrić
Прожимања различитих култура у делу Иве Андрћа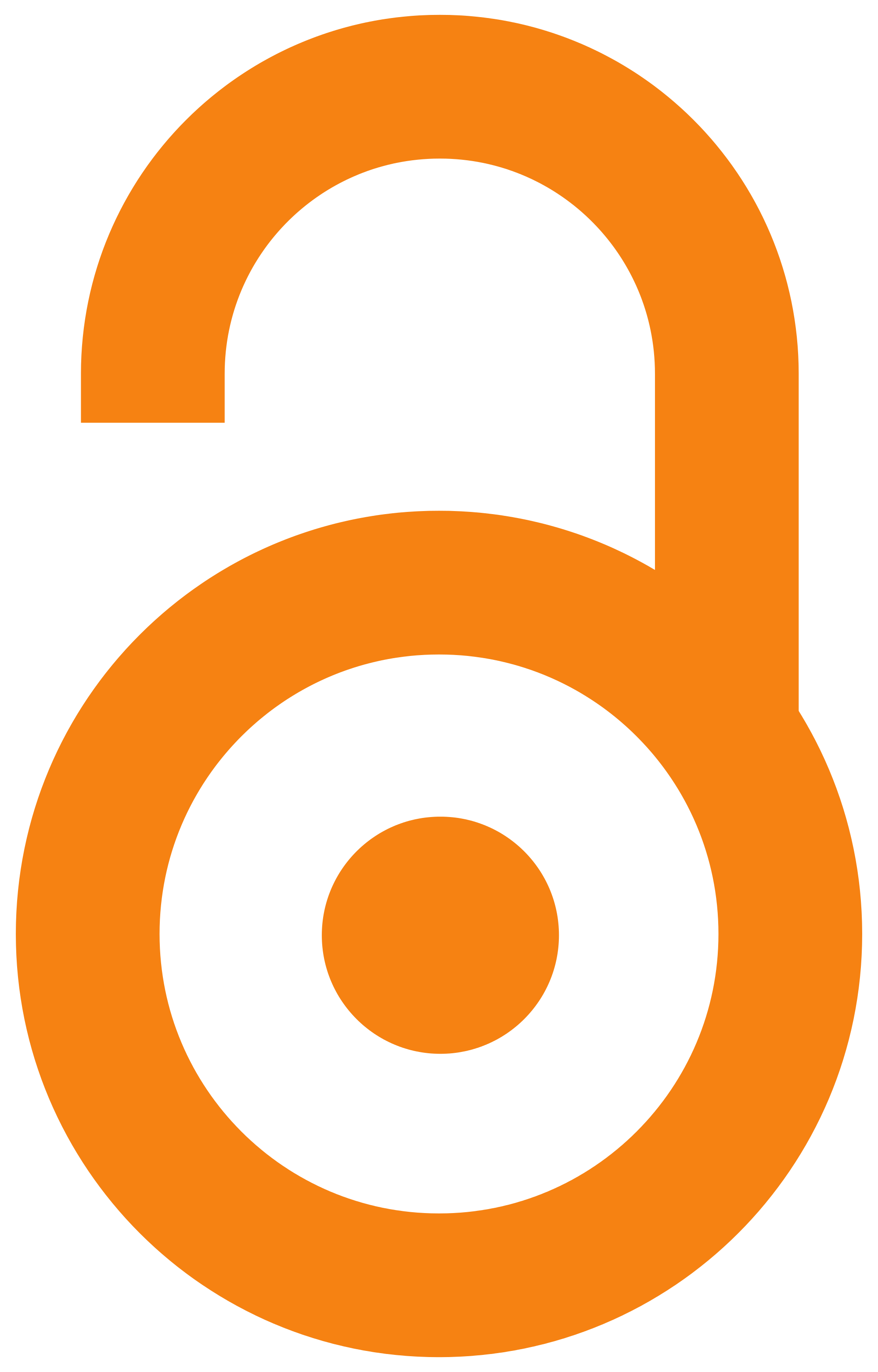 1998
Article (Published version)

Abstract
Ivo Andrić (1892-1974) is the Yugoslav Nobel Prize winner for literature well-known for his vivid depiction of life in Bosnia. Historical events forming the background of Andre's novel and stories cover the period from the sixteenth century, when long-lasting Ottoman rule over this region began, to the Austrian annexation of Bosnia and Herzegovina in the nineteenth century and dramatical events in the first half of this century. The turbulent history of Bosnia was the result of its position on the periphery of the Ottoman Empire, where for so long Turks confronted the Habsburg Monarchy.
Sudbina različitih naroda - Srba, Hrvata, Muslimana i Jevreja, koji su živeli na periferiji istočne i zapadne civilizacije, najbolje je opisana u istorijskim romanima Ive Andrića Na Drini ćuprija i Travnička hronika,kao i u brojnim pripovetkama. Posebno su zanimljiva Andrićeva dela koja oživljavaju period opadanja Otomanske iperije tokom XIX veka jer su u to doba preplitanja mađu kulturama u Bosni najača. Travnička hronika spada u vrstu Andrićevih romana koji se bave uticajem privremenog boravka francuskog i austrijskog konzula na društveni život bosanskog upravnog centra, Travnika. Beleške konzula o susretu sa pripadnicima različitih kultura predstavljale su u stvari pokušaj ljudi koji su pripadali hrišćanskom Zapadu da shvate mentalitet Istoka. Kao posledica dugog prisustva islamske kulture, tragovi ovog mentaliteta su obeležili verovanje i običaje stanovnika Travnika postajući zajedničke crte karaktera svakog od ovih naroda. Nepoverenje kao jedna od osobina pristalnca četiri glavne
...
veroispovesti - hrišćana podeljenih na katolike i pravoslavce, muslimana i Jevreja - stvaralo je nesporazume među njima uprkos činjenici da su podele i izolovanost u Bosni suprotstavljene značenju koje je Andrić pridavao mostovima i legendama vezanim za njihovu izgradnju. Andrić je gledao na mostove kao na zajedničko nasleđe svih naroda.
Source:
Balcanica, 1998, 29, 339-353