Two types of ancient Indo-European isoglosses in the Albanian language
Две врсте древних индоевропских изоглоса у албанском језику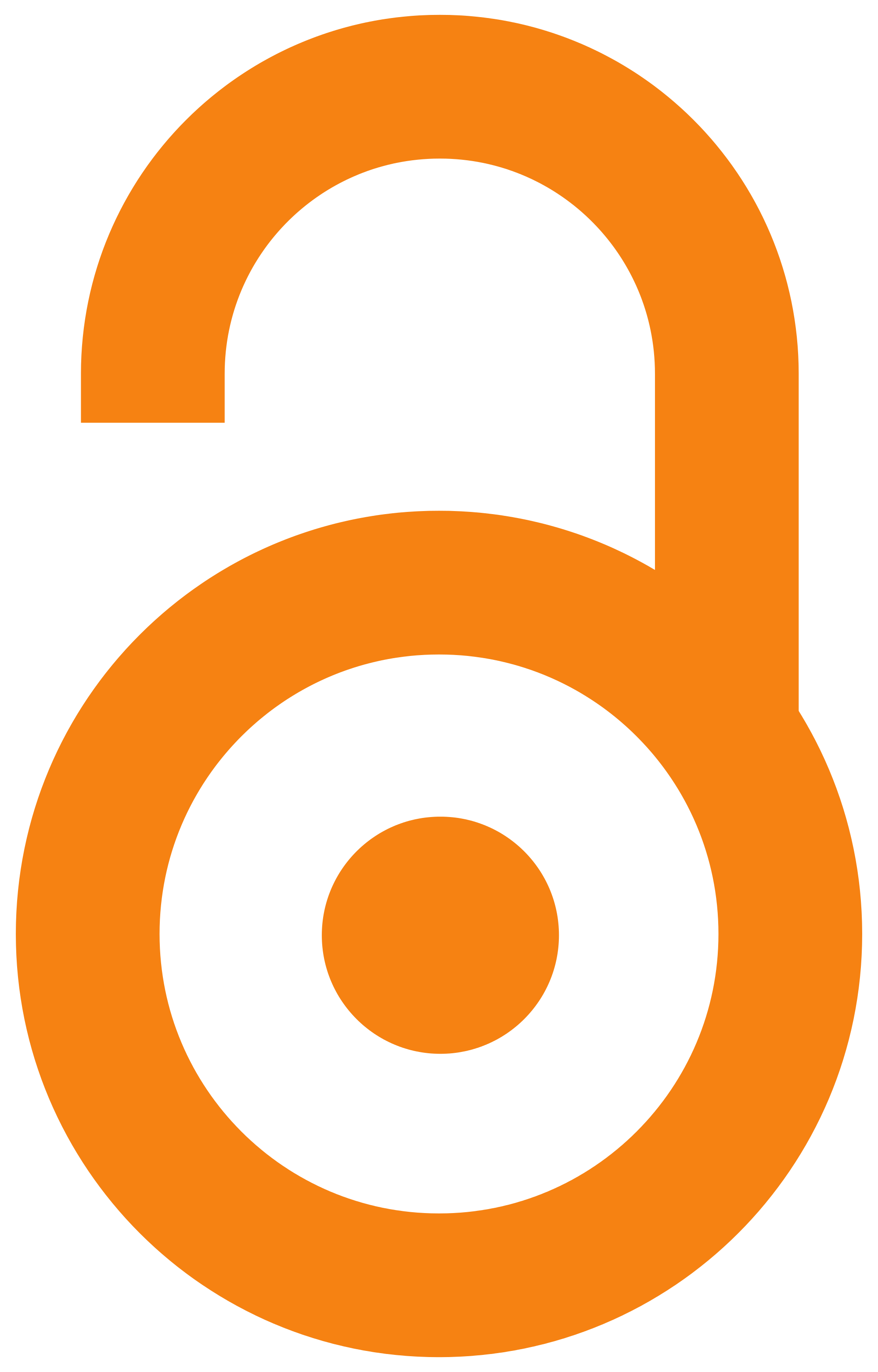 1998
Article (Published version)

Abstract
Since a separate Indo-European feature of the Albanian language has been discovered in the mid-19th century, reliable and generally accepted criteria for determining its ethno-linguistic connections were largely exhausted. Due to the comparatively late appearance of the Albanian language on the historical scene, on the one hand, and the absence of literary testaments of old-Balkan languages on the other, the dispute on the origin of the Albanian language has been conducted for two centuries, with relatively moderate results. This paper attempts to view the question of Albanian ethno-linguistic ties in the light of new conclusions that have emerged in the comparative grammar of Indo-European languages.
U svetlosti novih saznanja o Balkanu kao mestu kontakta između severne i južne trupe Indoevropljana, staro pitanje o arealnim odnosima albanskog jezika tipa zapad - istok, u okviru kojeg su se stručnjaci ranije opredeljivali za ili protiv povezivanja satemskog albanskog jezika s jednim naizgled kentumskim jezikom kao što je ilirski, poslednjih decenija je preraslo u ništa manje isključivo tumačenje albanskog jezika ili kao člana severne grupe indoevropskih jezika, ili kao člana južne indoevropske grupe. Ideju o drevnim vezama albanskog jezika s južnim indoevropskim arealom (grčki, frigijski, jermenski i arijski), tj. prerađenu verziju stare tračke hipoteze koja je u ovom obliku ušla u dijalekatsku klasifikaciju indoevropskih jezika T. V. Gamkrelidzea i V. V. Ivanova [1984:911], podvrgli su oštroj kritici A. V. Desnickaja i O. Širokov, koji su na obilju materijala pokazali prevashodno severnoevropski dijalekatski karakter albanskog jezika. Tome se mogu dodati i odvojene leksičke veze al
...
banskog jezika s keltskim Jezicima, koje su po pravilu potvrđene i u starobalkanskom i u jezicima južnog areala, iz čega bi se mogao izvesti zaključak o postojanju južnog ogranka severnoevropskog areala, nastalog spuštanjem dela ovih Indoevropljana u Srednju Evropu i Sredozemlje.
Source:
Balcanica, 1998, 29, 321-338