A contribution to the study of the reception of John Milton in the South Slavonic countries
Допринос проучавању рецепције дела Џона Милтона у јужнословенским крајевима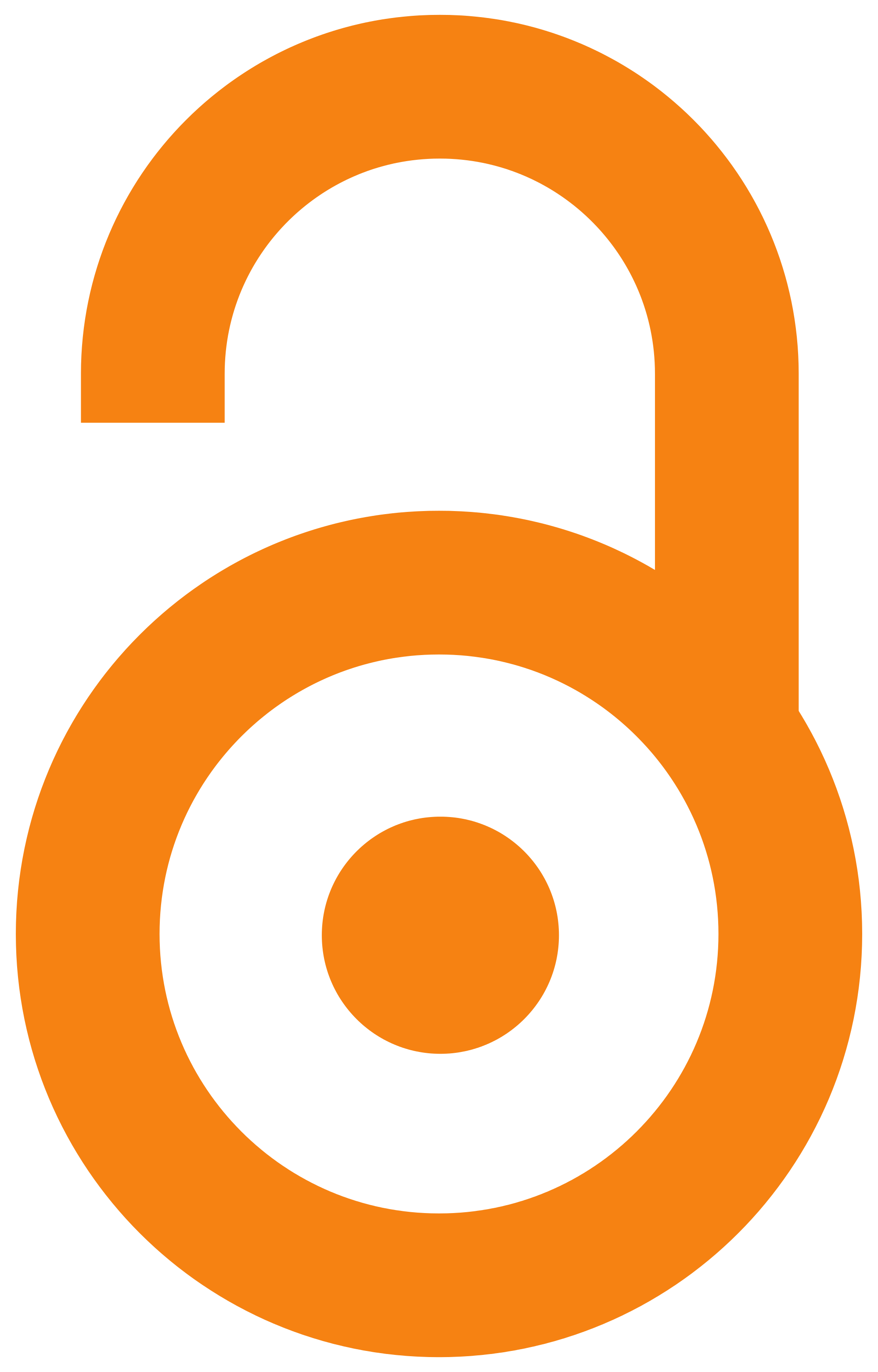 1998
Article (Published version)

Abstract
The essay discusses the evidence of the knowledge of John Milton and the studies devoted to him in the South Slavonic countries (except Bulgaria) from the first mentions to the present time. Special attention is paid to the earliest references found among the unpublished papers of the Dubrovnik intellectuals of the eighteenth century, because they have been overlooked by earlier researchers. This is followed by a brief review of the earlier studies of this subject. The second part of the paper is devoted to a critical analysis of the most recent contributions to the study of the reception of Milton in this region.
Pregled naših prevoda, kritičkih tumačenja i prikaza dela najvećeg Engleskog epskog pesnika Džona Miltona (1608-1674) koji su se pojavili u Srbiji posle temeljne studije Dušana Puhala Milton i njegovi tragovi u jugoslovenskim književnostima, doktorske disertacije odbranjene na Beogradskom univerzitetu 1958. i objavljene 1966. pokazuje da je poslednjih godina bilo značajnih doprinosa boljem poznavanju i razumevanju tog klasika engleske književnosti u našoj sredini. Kao posledica povećanog interesovanja za Miltona u Srbiji se u poslednje dve decenije pojavilo nekoliko prevoda njegovih dela. U njih spadaju, između ostalog, dva srpska prevoda Izgubljenog raja, jedan prevod Ponovo zadobijenog raja, prevodi Soneta Areopagitike i nekih manjih proznih dela. Ti prevodi su nejednake vrednosti. Neki su vrlo loši i pokazuju nedovoljno poznavanje engleskog jezika Miltonovog doba, ali neki kao integralni prepev Izgubljenog raja M. Đilasa ili prevod Branimira Živojinovića prvog pevanja tog epa, znača
...
jna su dostignuća našeg prevodilaštva. Komparativne studije objavljene u ovom razdoblju bave se uglavnom često razmatranim problemom odnosa između Miltonovog Izgubljenog raja i Njegoševe Luče mikrokosme. Primetno je, međutim, da se u poslednje vreme naglasak pomerio s ispitivanja specifičnih analogija i odjeka na opšte teološke sličnosti i razlike, kao i na pitanje modifikatorskih kanala preko kojih su Miltopovi protestantski pogledi mogli dospeti do nas i postati prihvatljivi za pravoslavnog Njegoša.
Source:
Balcanica, 1998, 29, 209-223