Bryges and Phrygians: Parallelism between the Balkans and Asia Minor through archeological, linguistic and historical evidence
Бриги и Фригијци - паралелизам између Балкана и Мале Азије ха основу археолошких, лингвистичких и историјских података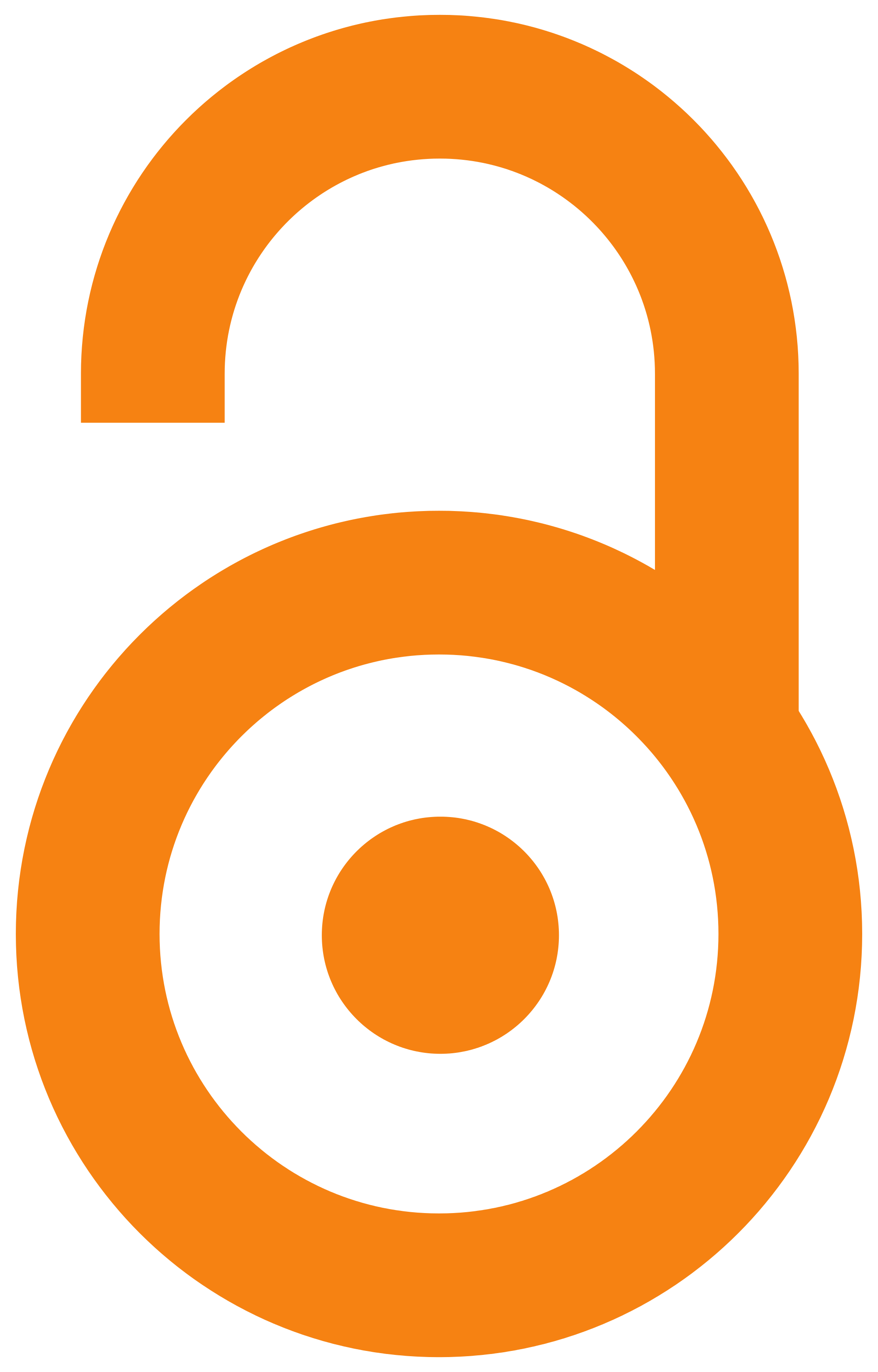 1997
Article (Published version)

Abstract
This paper is a contribution to the efforts to delineate the relations between the Balkans and Asia Minor, notably between the Bryges and the Phrygians, through archaeological, linguistic and historical evidence. There are close analogies between the matt-painted geometrical pottery from the south of the central Balkans of the Early Iron Age and the Phrygian geometric painted pottery of the 8th century B.C. There are also similarities between the onomastic material from this Balkan area and Phrygia Maior. Historical sources confirm numerous contacts between the Balkans and Asia Minor in the Transitional Period and the Early Iron Age, related with the Brygian migration.
U dosadašnjoj arheološkoj literaturi postoji veliki broj podataka koji se odnose na sličnosti u materijalnoj kulturi i onomastici Balkana i Male Azije. Međutim, u arheološkom smislu ova dva geografska prostora najmanje su povezivana sa Brigima i Frigijcima. Ovaj rad je pokušaj da se osvetle relacije između Briga i Frigijaca iz više aspekata. U arheološkom smislu, mat geometrijska slikana keramika iz južnog dela centralnog Balkana nastala u periodu XIII-XII i VIII-VII veka pre n.e., povezuju se sa frigijskom slikanom keramikom sa geometrijskim motivima iz VIII veka pre n.e. U onomastičkom pogledu, postoji mnogo imena koja su ista i u južnom delu centralnog Balkana i u Velikoj Frigiji u Maloj Aziji, kao što su: Ama, Brigos, Dida, Delus Mamas, Tato, Torkion i cr. Pored onomastičkih bliskosti, postoji paralela i u toponomastici, kao kod imena mesta Kidrada u Anadoliji i Kidraj i Pelagoniji. Istorijski podaci upućuju na više migracija na relaciji Balkan - Mala Azija a mnoga od njih mogu da
...
se identifikuju kao brigijski talasi seoba.
Source:
Balcanica, 1997, 28, 95-106