Tooth abrasion as a trait of the human population of Lepenski Vir
Абразија зуба као обележје хумане популације културе Лепенског Вира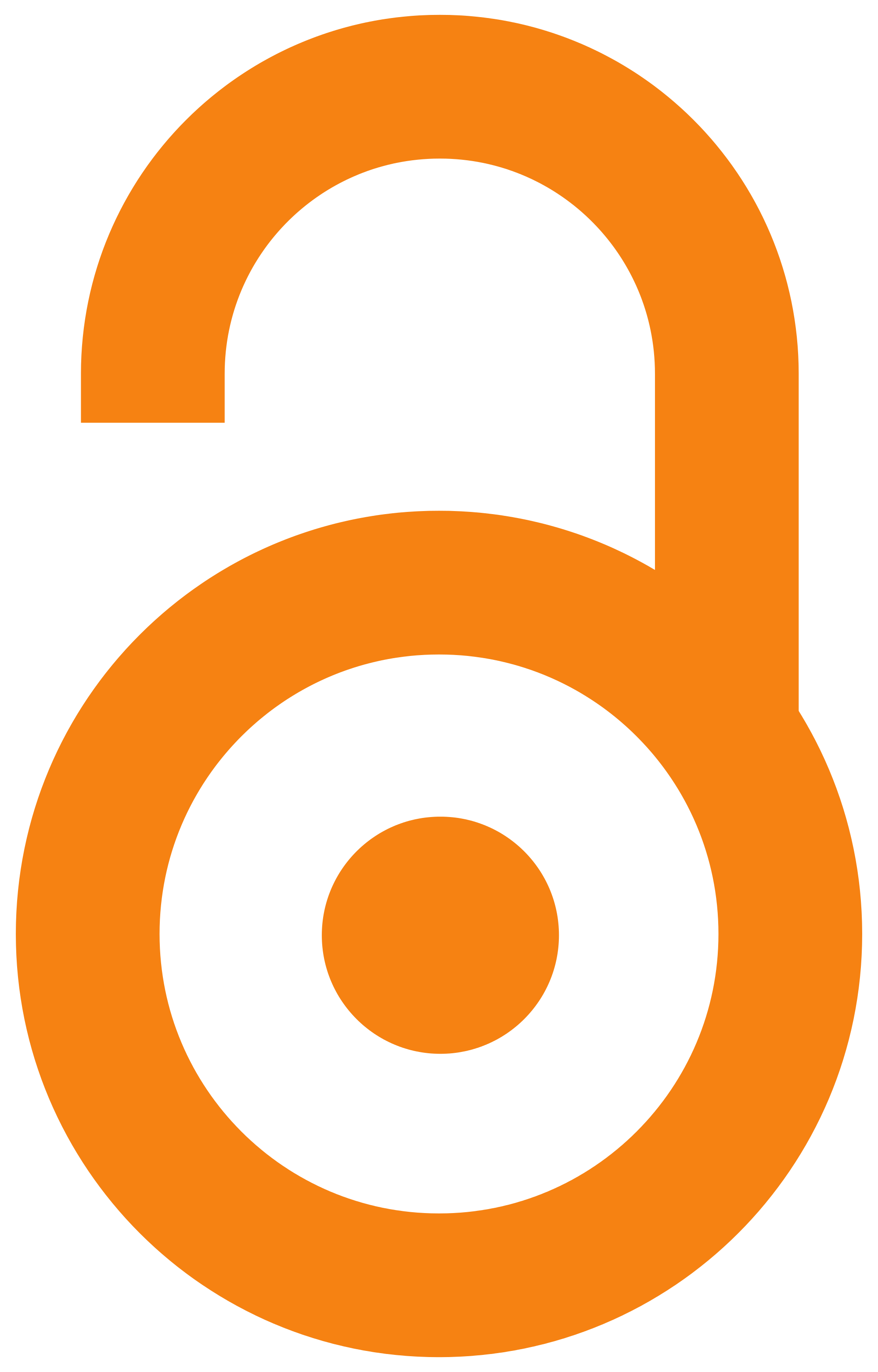 1997
Article (Published version)

Abstract
More than 350 human skeletons were uncovered during excavations carried out in several sites belonging to the culture of Lepenski Vir, dating between the 8th and 6th millennia BC. The skeletons comprise one group, known among experts as the 'Đerdap anthropological series'. Thanks to these discoveries, science is able to learn not only of the material culture of the inhabitants, but, on the basis of the skeletal remains, about the members of the culture as well. The material for the investigation comes from four of the biggest sites on the Yugoslav side of the Danube: Vlasac, Lepenski Vir, Padina and Hajdučka Vodenica. Out of the 350 human skeletons dug up, 133 were used for this analysis, the teeth entirely or partially preserved. A total of 1964 teeth were examined, 889 of the upper jaw and 1075 of the lower jaw. Investigations were carried out as part of an extensive dental-anthropological study of the jaws and teeth of the human population of the Lepenski Vir culture that registered
...
the extent to which the teeth were worn away and the type of abrasion. Only 108 teeth, or 5.50 percent had not been worn away at all. First degree abrasion was ascertained on 448 teeth, or 22.80 percent. The extent of abrasion continues to rise sharply in the second degree, with as much as 934 teeth, which makes up 47.56 percent nearly one half of all the teeth examined. Inter-degree abrasion 2-3 was recorded in 146 teeth, i.e. 7.44 percent of the entire number. Third-degree abrasion was recorded only on 70 teeth, or 3.57 percent. Inter-degree abrasion 3-4 was found among 102 teeth, which makes up 5.19 percent of all the teeth examined, and 156 teeth had their crowns completely worn away which makes up 7.94 percent. An examination of all the results shows that the teeth remained intact for a brief period, and that the process of abrasion corresponds entirely with the flow of time. Namely, abrasion began as soon as mastication was performed with the teeth. Nearly two-thirds of the teeth had first or second-degree abrasion. Yet, in spite of considerable loss of substance, they were strong enough to enable good mastication. Data from professional literature tells us that the tooth pulp is not seriously damaged at this stage of abrasion, though clinical and experimental experience have shown that the conclusive stage of abrasion in the second degree could create favorable conditions for the penetration of noxae that would endanger the vitality of the tooth pulp. The degrees above this -2-3,3,3-4, and 4, mark loss of hard tooth substances that lead to irreversible changes on the pulp and certain decay. Investigations have shown that the human population of Lepenski Vir had a strong and well-developed jaw system. The arrangement of the teeth was regular, which enabled good and strong mastication. Tooth abrasion predominates in the paleopathological picture of the examined population. It is present on most of the teeth, in all the sites and throughout the duration of the Lepenski Vir culture. All degrees of abrasion were discovered. Most of them belong to the second degree. There is a direct correlation between abrasion and the age of an individual, the food and type of mastication. Some specific forms of abrasion were detected, most probably the result of division of work within a community.
Na više lokaliteta koji pripadaju kulturi Lepenskog Vira i potiču iz perioda između VIII i VI milenijuma pre nove ere, prilikom arheoloških iskopavanja otkriveno je preko 350 humanih skeleta, koji čine jednu grupu i poznati su u stručnim krugovima kao 'Đerdapska antropološka serija'. Zahvaljujući ovom uspehu arheologa savremena nauka je u mogućnosti da se upozna ne samo sa dobrima materijalne kulture koje su tadašnji ljudi za sobom ostavili, već i sa samim stvaraocima i nosiocima ove kulture na osnovu skeletnih ostataka. Sprovedena istraživanja su pokazala da su osobe humane populacije kulture Lepenskog Vira imale snažan i dobro razvijen vilični sistem. Zubi su pravilno postavljeni što im je omogućavalo dobru i izuzetno snažnu mastikaciju. Abrazija zuba dominira paleopatološkom slikom ispitivane populacije. Prisutna je na najvećem broju zuba, na svim lokalitetima i u svim periodima kulture Lepenskog Vira. Ustanovljeni su svi stepeni abrazije zuba. Najviše ih je sa drugim stepenom. Za i
...
spitivanu populaciju postoji direktna korelacija između abrazije zuba i starosti individue, ishrane i tipa mastikacije. Uočene su i neke posebne vrste abrazije, koje su najverovatnije posledica podele poslova u okviru zajednice.
Source:
Balcanica, 1997, 28, 79-94