Soviet and British neglect of the Serbian situation
Совјетско и британско игнорисање српске егзистенцијалне политике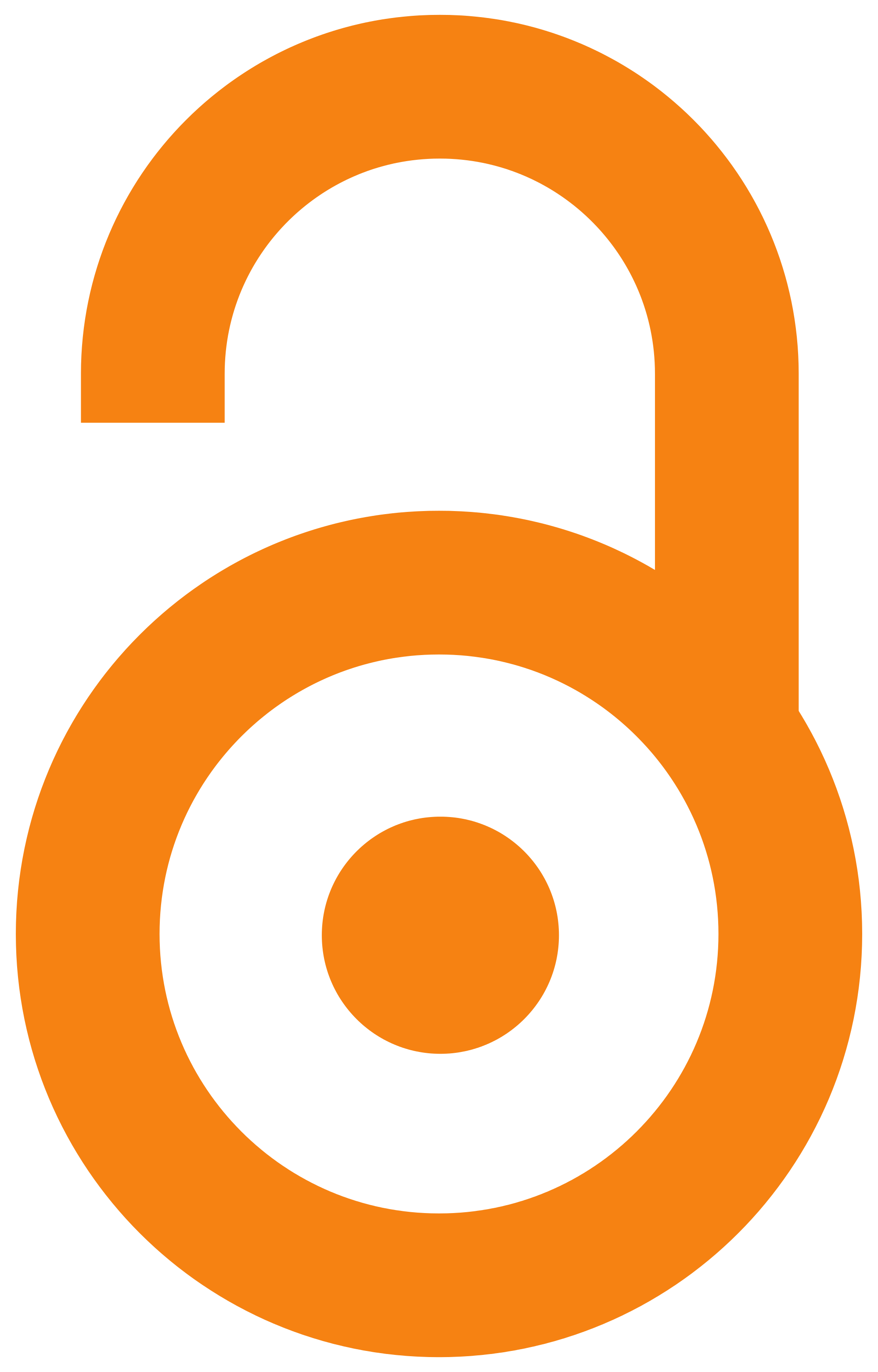 1996
Article (Published version)

Abstract
The causes for the contradicting Soviet and British views on the Serbian existential situation from 1941-1945 stem from Austria-Hungary's policy and the ideological heritage of the Comintern and Stalinism. Though the war in Yugoslavia displayed anti-Serbianism from the occupier and Quislings alike the allies saw the cause for anti-Serbianism in the old 'hegemony' or old unsymmetric Serbo-Croat positions, blind to the fact that the occupational reign of terror had been imposed only upon the Serbs. This resulted in the discreditation of the national dimension of Serbian resistance under Gen. Mihailovic and the rise to power of Tito's anti-Serbian and anti-Yugoslav regime.
Agresija nemačkih nacista i italijanskih fašista na Jugoslaviju pogađala je u prvom redu Srpski narod. Protiv Srba su okupatori pokrenuli sve nacionalne i manjinske separatiste, u prvom redu Hrvate. Usledio je strašan genocid. Srbi su bili ugroženi kao narod, i kao narod su bili obavezni da se brane. Stoga je kod njih pojava ideološkog činioca, komunista, dočekana kao udar destrukcije samoodbrambene kohezije naroda kao otvaranje još jednog fronta protiv Srba. To je posebno postalo jasno posle nacionalističkog (četničkog) borbenog eksponiranja, zajedno sa komunistima (partizanima). Surova nemačka odmazda nad narodom istakla je u prvi plan političi motiv osvajača - do boljih dana. Iza nje je stajao narod. Ali saveznici, Sovjeti i Britanci poneseni prvim borbenim uspesima 'Jugoslovena' nisu videli osnovno - da su represalije (100 za jednog) uslovljavale svako srpsko ponašanje, a borbenom ponašanju davale smisao nacionalne neodgovornosti. Propagandnim putem bile su stvorene optimalističke
...
vizije situacije i to pod uticajem staljinsko-titovske propagande. Iluzije o mogućnosti borbe, koje su ignorisale srpsko stradanje, postale su odrednica savezničke politike prema 'novoj Jugoslaviji'. Preko njih komunisti (KPJ) stupili su na jugoslovensku i međunarodnu scenu.
Source:
Balcanica, 1996, 27, 201-215