Sintering effects on microstructure and dielectric properties of CCTO ceramics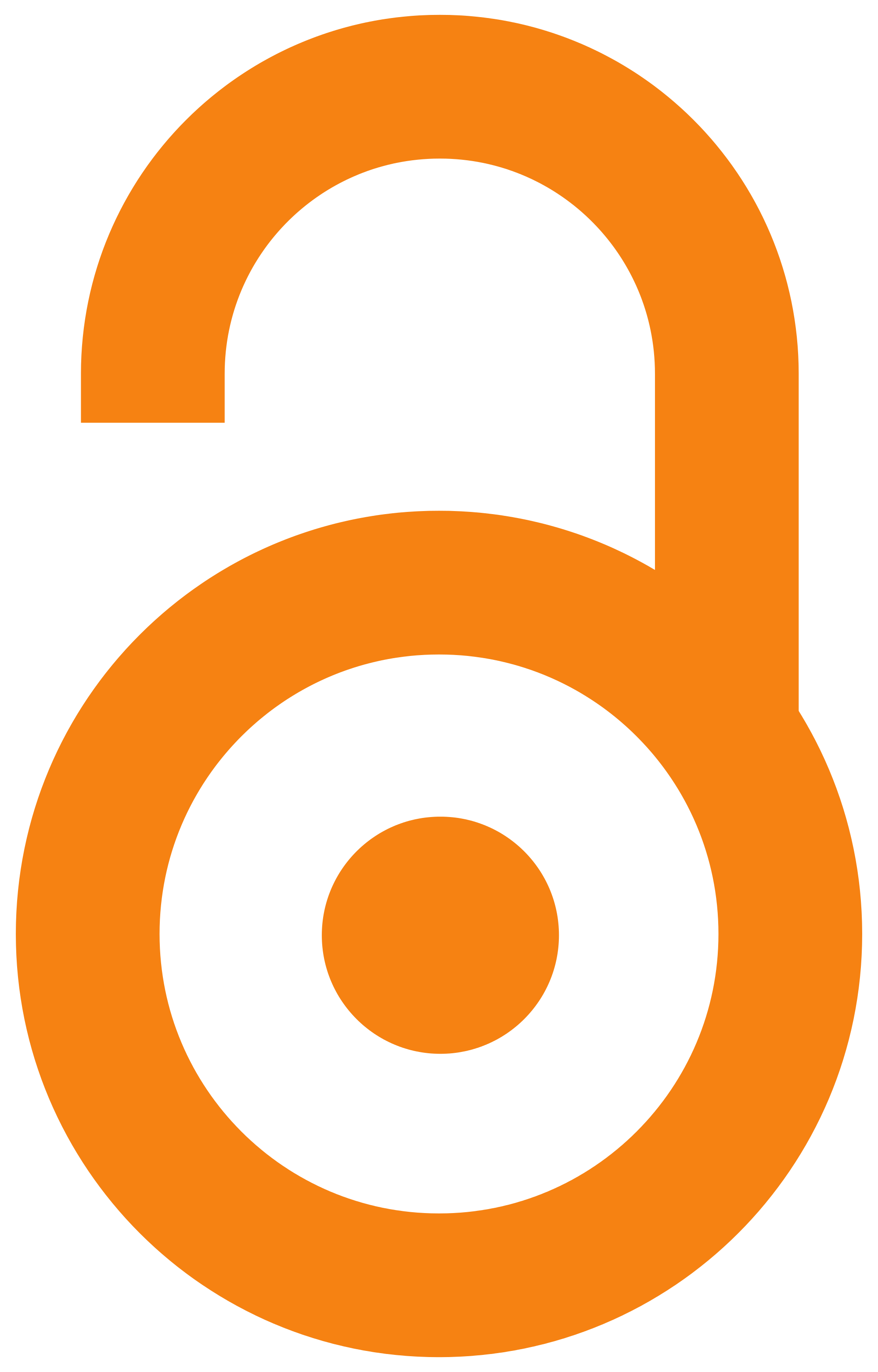 2012
Authors
Marković, Smilja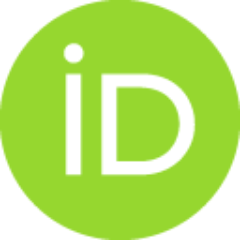 Lukić, Miodrag J.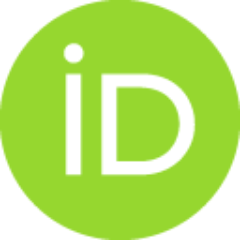 Jovalekić, Čedomir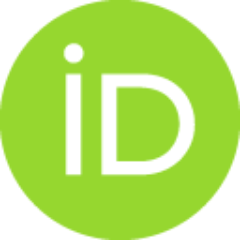 Škapin, Srečo Davor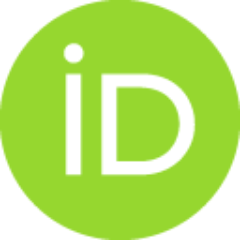 Suvorov, Danilo
Uskoković, Dragan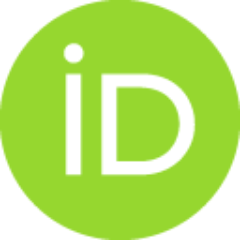 Conference object (Published version)

Abstract
A perovskite-type compound, calcium copper titanate (CaCu3Ti4O12, CCTO) attracted ever increasing attention for its practical applications in microelectronics, especially for preparation of capacitors and memory devices. CCTO ceramics are very attractive because of their giant dielectric constant (∼104−105) in the kilohertz region at room temperature, and their good stability over a wide temperature range from 100 to 600 K. Here, CCTO powder was prepared by solid state reaction between CaCO3, CuO and TiO2 at 1000 °C for 12 hours. Synthesized powder was characterized by XRD, FTIR and FESEM techniques. The sinterability of CCTO powders was investigated by heating microscopy. Powder was uniaxially pressed into pallets (Ø 6 mm) and sintered up to 1100 °C, with 2, 5, 10 and 20 °/min. The recorded shrinkage curves were used for calculation of activation energy for sintering process, and furthermore, for choosing two step sintering (TSS) conditions. By TSS the samples were heated up to 1050
...
(1070) °C and after retention for 10 min the cooled down to 1000 (1020) °C and kept for 20 h. The microstructure of CCTO ceramics sintered by conventional and TSS techniques was examined by FESEM method; the electrical properties were investigated by ac impedance spectroscopy over the ranges 1000 - 25 °C and 40 Hz - 5 MHz. Electrical properties of the sintered CCTO ceramics were correlated to the samples microstructure. Finally, we have shown that appropriate choice of sintering conditions is important for preparation of high-quality CCTO ceramics with giant dielectric permittivity.
Keywords:
calcium copper titanate / CaCu3Ti4O12 / sintering / perovskites
Source:
The Fourteenth Annual Conference YUCOMAT 2012: Programme and the Book of Abstracts, 2012, 74-74
Publisher:
Belgrade : Materials Research Society of Serbia
Funding / projects: