Le conflit franco-italien dans les Balkans 1915-1935. Le rôle de la Yougoslavie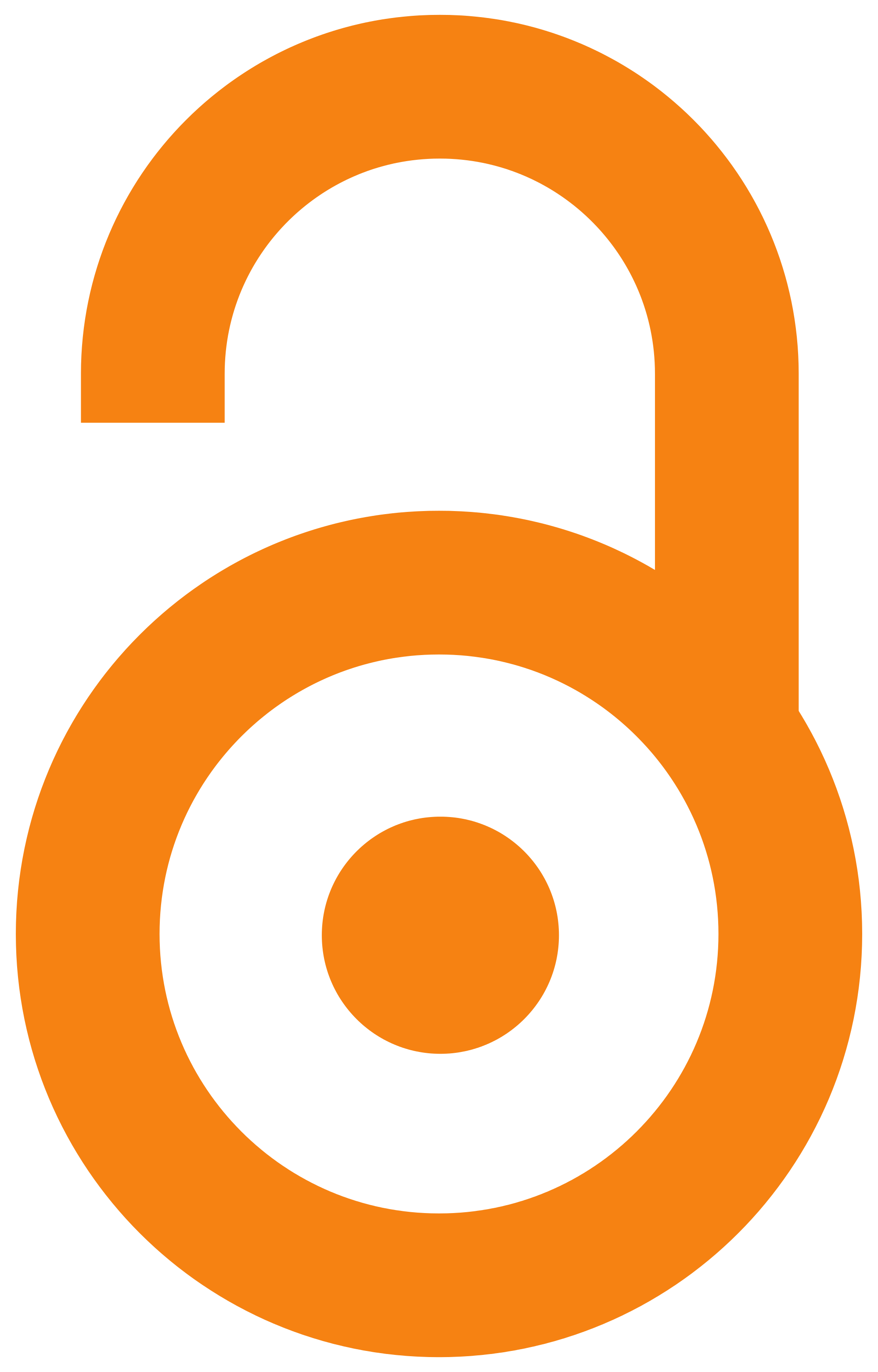 2005
Authors
Pavlović, Vojislav G.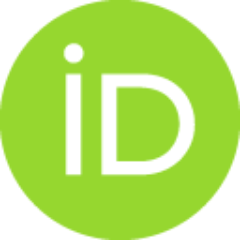 Article (Published version)

Abstract
The conflict between France and Italy in the Balkans in fact was an attempt at reorganizing the Balkans and Central Europe following the disappearance of the Habsburg and Romanoff. The two Latin powers now had a unique opportunity to dictate a rearrangement of the Balkans, but their positions were diametrically opposed. Italy sought to establish domination in the Adriatic and the Balkans, whereas France sought to reorganize the region with the view to precluding Germany from recovering its former influence. At the same time, after Wilson's political defeat in the Senate in 1919 Italian guarantees of the French-German border became vitally important to France. A compromise between Paris and Rome turned out to be unfeasible for several reasons. Expansionism of both the last liberal governments and Mussolini met with resolute opposition from Belgrade. Moreover, Paris was convinced that Italian domination not only would not bring stability to the Balkans, but on the contrary, that it would
...
shatter the region's Little Entente-based inner cohesion and facilitate Germany's comeback. Thus most of diplomatic initiatives coming from Paris and Rome were mutually neutralized while German economic influence in the region irresistibly grew from the early 1930s. The agreement Mussolini-Laval reconciled the two Latin powers but it was now in the new circumstances created by the rise of Nazi Germany as a dominant force in Central Europe and the Balkans.
Source:
Balcanica, 2005, 36, 163-201