Montenegro as perceived by a British diplomat: The Hugh Rose's report of 1852.
Црна Гора у свести једног британског дипломате-извештај пуковника Хју Роуза из 1852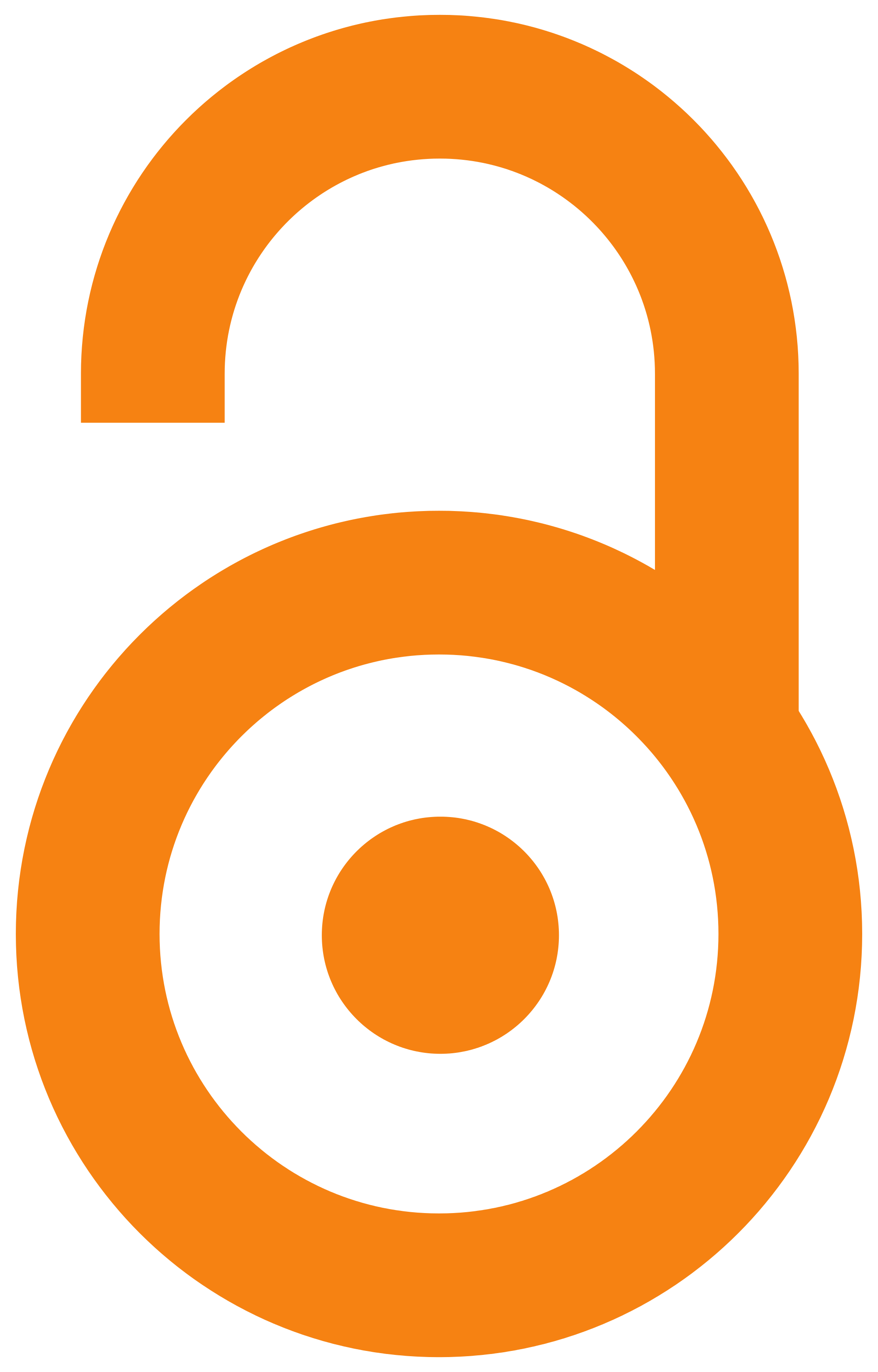 2002
Article (Published version)

Abstract
The following article deals with the image of Montenegro, a little country from the south-east European periphery, as perceived by a member of the nineteenth century British political elite. The history of this petty entity, less populated than an average English city, became especially important on the eve of the Holly Places Crises (of Palestine, 1853). A single dispute over the Montenegro-Ottoman border threatened to turn into European war, just a year before the Crimean War commenced. In regard the Montenegrin question, the always sensitive European "balance of power" was upset with the appearance of the unexpected alliance between Russia and Austria. The unique interest of the British Empire then started, for a short period of time, to be tied in with this almost unknown principality. The attitude of British diplomacy to Montenegro, image of the principality reconstructed in the Colonel Hugh Rose's report and its sources, could contribute not only to the advance the history of Bri
...
tish foreign relations, but also to the development of the history of Montenegro.
Studija o Memoaru o Crnoj Gori, poteklom iz pera uticajnog britanskog oficira i diplomate Hjua Rouza, predstavlja prilog istoriji slike koja je o Crnoj Gori postojala među političkim elitama Zapadne Evrope. Pritom, ona donosi i doprinos proučavanju izvora za istoriju ove zemlje. Činjenica da je Crna Gora početkom 1853. po prvi put u svojoj istoriji došla u prvi plan složenih odnosa Velikih sila, učinila je ovu oblast, njenu prošlost, pravni status i utemeljena ili željena prava, značajnim i zanimljivim za armiju evropskih političara, diplomata, ali i naučnika. Iako, lišen naučne nepristrasnosti i do kraja ostrašćen, Rouzov Memoar predstavio je jedno tumačenje crnogorske istorije zasnovano na izvorima koji su za istoriografiju ostali u izvesnoj meri nepoznati i donekle zanemareni.
Source:
Balcanica, 2002, 32-33, 211-226