Microstructure and EDS Characterization of Doped BaTiO3 Ceramics
Authors
Miljković, Miroslav
Paunović, Vesna
Mitić, Vojislav V.
Radosavljević Mihajlović, Ana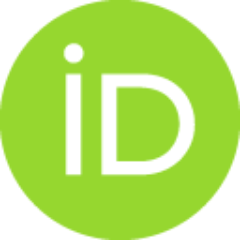 Veljković, Sandra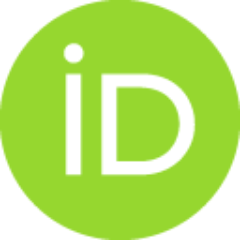 Conference object (Published version)

Abstract
The purpose of this paper is an investigation of the effects of various dopants (La, Nb, Sb) on the microstructure properties, phase composition and contact surface of BaTiO3 based ceramics. The doped BaTiO3-ceramics were prepared by conventional solid state procedure and sintered up to 1350oC for four hours. The concentration of additive were range from 0.1 to 5.0 at% of La, Nb or Sb. The grain size and microstructure characteristics for various samples and their phase composition was carried out using a scanning electron microscope SEM (JEOL-JSM 5300) equipped with EDS (QX 2000S) system. The homogeneous and completely fine-grained was observed in samples doped with low concentration of dopant (0.1 and 0.5 at %). EDS analysis of this samples did not reveal any dopant-rich regions, which indicated a uniform incorporation of dopants within the samples. In high doped samples, apart from the fine grained matrix, the appearance of local area with secondary abnormal grains was observed. The
...
increase of dopant concentration leads to the appearance of dopant-rich regions between grains.
Keywords:
BaTiO3 / ceramic materials / doping
Source:
Program and the Book of Abstracts / Serbian Ceramic Society Conference Advanced Ceramics and Application VII : New Frontiers in Multifunctional Material Science and Processing, Serbia, Belgrade, 17-19 September 2018, 2018, 91-91
Publisher:
Belgrade : Serbian Ceramic Society