Rare earth dual-doped multifunctional hydroxyapatite particles for potential application in preventive medicine
Authors
Ignjatović, Nenad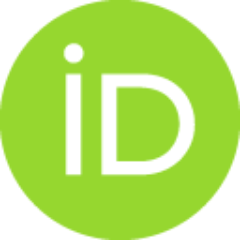 Mančić, Lidija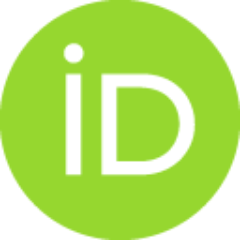 Stojanović, Zoran S.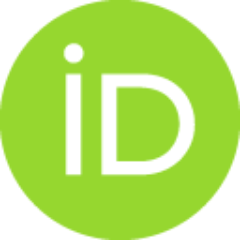 Nikolić, Marko G.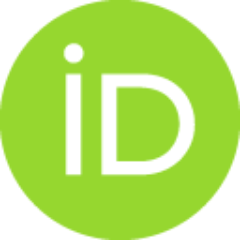 Škapin, Srečo Davor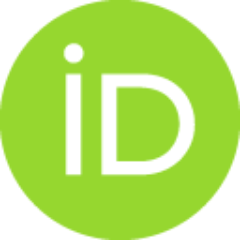 Veselinović, Ljiljana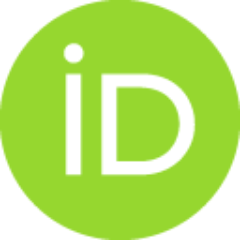 Uskoković, Dragan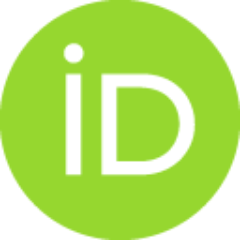 Conference object (Published version)

Abstract
Composite biomaterials based on nano hydroxyapatite (HAp) are the subject of numerous studies in reconstructive medicine. Multifunctional and nanoparticulate systems based on HAp and biodegradable polymers are successfully designed as systems for controlled and systemic drug delivery suitable for use in reconstructive medicine [1, 2]. Thanks to the stability and flexibility of the apatite structure, Ca ions can be replaced with various elements (Zn, Sr, Mg, Co, etc.) [3, 4]. Doping the apatite structure enables potential application of this material in preventive medicine, too. Multimodal imaging (MI) is a new and promising technique for improved diagnosis and it is patient-friendly because it saves time. MI has recently attracted much attention due to the advantageous combination of various imaging modalities, such as computer tomography, photoluminescence and magnetic resonance imaging.
Keywords:
composite biomaterials / hydroxyapatite / doping / multimodal imaging / multimodal contrast agents
Source:
2018
Funding / projects:
Note:
Poster presented at the Twentieth Annual Conference YUCOMAT 2018, Herceg Novi, September 3-7, 2018