Rapid formation of high Tc phase in Bi-Pb-Sr-Ca-Cu-O system
Authors
Mančić, Lidija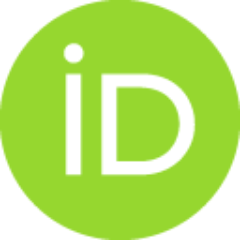 Milošević, Olivera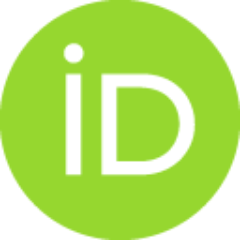 Marinković, Bojan A.
Da Silva Lopez, M.de.F.
Rizzo, Fernando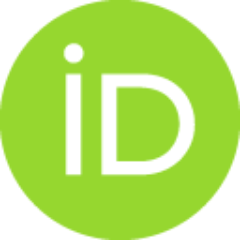 Article (Published version)

Abstract
The preparation of high purity 140nm sized Bi-Pb-Sr-Ca-Cu-O particles is based on thermal decomposition of aerosol generated ultrasonically (at 1.7Mhz) from IM nitrate precursor which contain organic additive. Particle size and shape uniformity is provided through the absence of coalescence process during spray pyrolysis while initiation of exothermal reaction followed with the self-combustion of the droplets accelerates 2212 to 2223 phase transformation, reduces particle size and affects the particle morphology. © 2000 Elsevier Science B.V. All rights reserved.
Keywords:
2223 phase / spray pyrolysis / superconductors / ultrafine powders / urea
Source:
Physica C: Superconductivity and its Applications, 2000, 341-348, PART 1, 503-504