Enhanced oxygen evolution and reduction reactions of porous ternary NiCoFe foam electrodes prepared by dynamic hydrogen template deposition
Authors
Rafailović, Lidija D.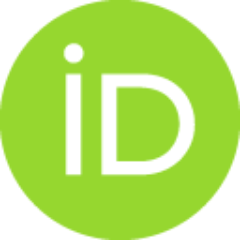 Gammer, Christoph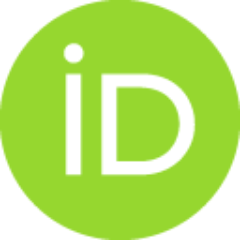 Ratenberger, Christian
Trišović, Tomislav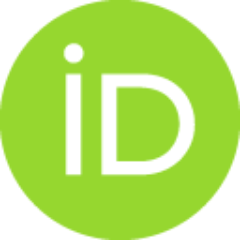 Kleber, Christoph
Karnthaler, Hans-Peter
Article (Published version)

Abstract
Electrodeposition at high current densities provides excellent means for the production of deposits with a high surface area. Porous deposits attract great interest due to their wide range of possible applications in electrocatalysis. In addition, an advanced porous electrode should have both, micro and nanoscaled features. We report the synthesis of a multiscale open porous foam of NiCoFe and its excellent electrocatalytic performance. At a current density of 1 A cm−2 a 3D dendritic structure with open pores is obtained with pore walls having a morphology that consists of 'cauliflower-like' particles containing open multiscaled dendritic structures. Cyclic voltammograms of a smooth NiCoFe electrode are compared with those of the achieved nanodendritic NiCoFe foam electrode. The catalytic activity of the NiCoFe foam is strongly enhanced for both, the cathodic reduction of oxygen and the anodic evolution of oxygen and shows a good reversibility. Therefore the presented new material is p
...
romising as bifunctional catalyst in electrochemical energy conversion and storage devices.
Keywords:
nanostructured energy materials / ternary NiCoFe electrodes / bifunctional catalyst / transmission electron microscopy / nanodendritic foam structures
Source:
Nano Energy, 2013, 2, 4, 523-529
Funding / projects:
University of Vienna, Austria, Project "Bulk Nanostructured Materials"
Austrian Science Fund (FWF), S10403
Austrian Science Fund (FWF), P22440
Austrian Research Promotion Agency (FFG) and the Government of Lower Austria, COMET