Far infrared reflectivity spectra of lead-telluride doped with Mn and Yb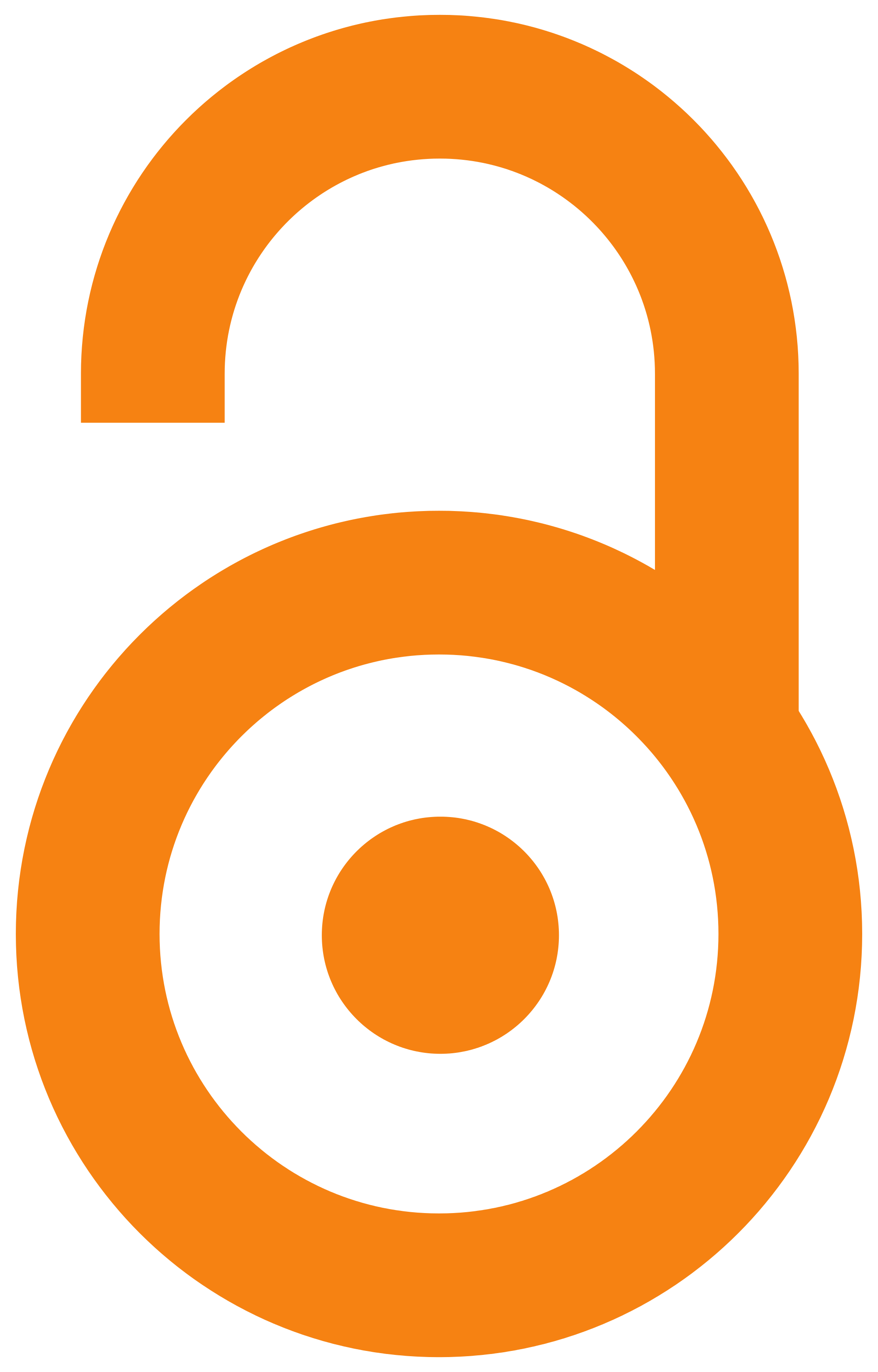 2013
Authors
Nikolić, Pantelija M.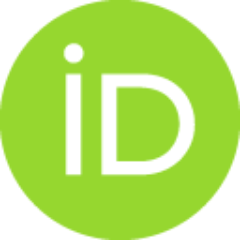 Paraskevopoulos, Konstantinos M.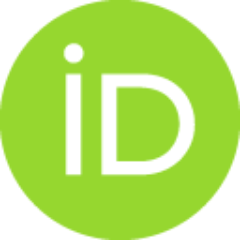 Zorba, Triantafyllia T.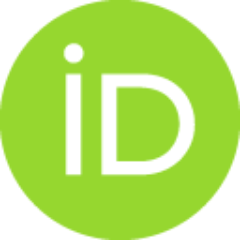 Đurić, Zorka Ž.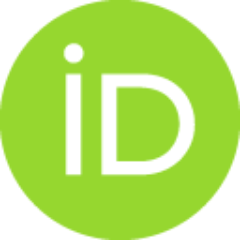 Pavlidou, Eleni
Vujatović, Stevan S.
Blagojević, Vladimir D.
Aleksić, Obrad S.
Nikolić, Maria Vesna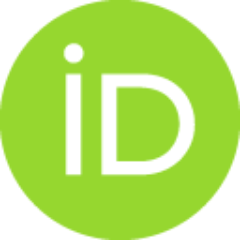 Article (Published version)

Abstract
PbTe single crystal samples doped with Mn and Yb were grown using the Bridgman method. Far infrared reflectivity spectra were measured at room temperature for samples with different impurity concentrations (total impurity concentration Mn+Yb varied between 0.59 and 2.52 at%, while the impurity Mn/Yb ratio varied between 0 and 3.48). All samples were of the "p" type. Plasma minimum was registered for all samples and varied between 114 and 198 cm-1 depending on the total impurity concentration and ratio. Samples with lower plasma minimum had a higher free hole mobility, with the highest value of 7000 cm2/Vs determined for a sample with the highest Mn/Yb ratio of 3.48 (1.67 at.% Mn and 0.48 at.% Yb).
Keywords:
far infrared reflectivity / lead telluride / Mn / Yb
Source:
Optoelectronics and Advanced Materials, Rapid Communications, 2013, 7, 5-6, 362-366
Funding / projects: