Humidity sensing potential of Fe2TiO5—pseudobrookite
Authors
Nikolić, Maria Vesna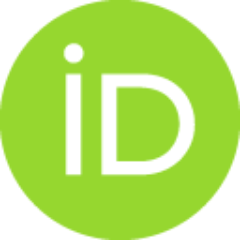 Luković, Miloljub D.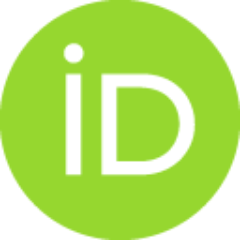 Vasiljević, Zorka Ž.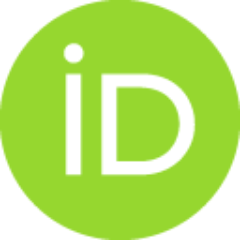 Labus, Nebojša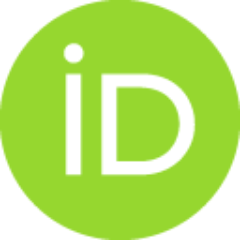 Aleksić, Obrad S.
Article (Published version)

Abstract
Bulk samples of pseudobrookite with an orthorhombic crystal structure were prepared by sintering a mixture of starting hematite and anatase nano powders in the weight ratio 60:40 at three different sintering temperatures (950, 1050 and 1150 °C) resulting in different microstructures determined by SEM analysis. Humidity sensing properties of pseudobrookite were investigated by measuring changes in electrical properties at operating temperatures of 20, 40 and 60 °C in the frequency range 100 Hz–100 kHz in the relative humidity range 30–90% in a climatic chamber. At 100 Hz, and 20 °C the impedance of pseudobrookite sintered at 1150 °C reduced over 5 times in the humidity range 40–90%, and 7 times at 60 °C for pseudobrookite sintered at 950 °C. Detailed analysis of dielectric properties showed that the dielectric constant increased noticeably with increase in humidity at low frequencies. Electrical conductivity change with frequency followed the Jonscher power law, and increased with incre
...
ase in relative humidity. The determined frequency constant reduced with increase in sample temperature and increase in relative humidity. The conduction mechanism can be explained using the correlated barrier hopping model. Analysis of complex impedance using an equivalent circuit showed the dominant influence of grain boundaries. Low hysteresis (3.6 and 2.99%) was obtained in the 40–90% humidity range at room temperature (25 °C) for pseudobrookite sintered at 950 and 1150 °C. © 2018, Springer Science+Business Media, LLC, part of Springer Nature.
Keywords:
pseudobrookite / humidity sensors / Fe2TiO5 / sintering
Source:
Journal of Materials Science: Materials in Electronics, 2018, 29, 11, 9227-9238
Funding / projects: