Choline chloride-based deep eutectic solvents in CaO-catalyzed ethanolysis of expired sunflower oil
Authors
Troter, Dragan Z.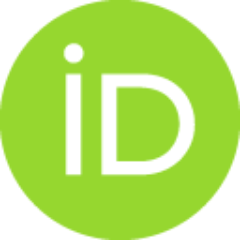 Todorović, Zoran B.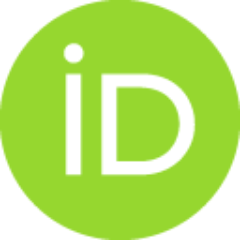 Đokić Stojanović, Dušica R.
Veselinović, Ljiljana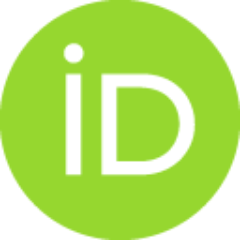 Zdujić, Miodrag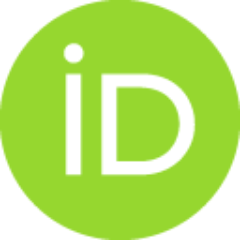 Veljković, Vlada B.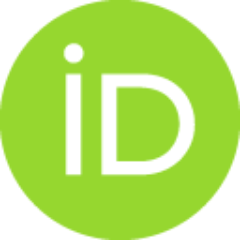 Article (Published version)

Abstract
Choline chloride (ChCl)-based deep eutectic solvents (DESs) with different amides or polyols as hydrogen bond donors were tested as cosolvents in the ethanolysis of expired sunflower oil catalyzed by either calcined or non-calcined CaO. These cosolvents promoted the ethanolysis by a successful activation of non-calcined CaO, which was ascribed to the CaCO3 and Ca(OH)2 dissolution from the surface of the solid catalyst particles. With both calcined and non-calcined CaO, the polyol-based solvents gave higher fatty acid ethyl esters (FAEE) content than the amide-based solvents. Among the amide-based DESs, choline chloride:urea (ChCl:U) was the most efficient activator of non-calcined CaO. Choline chloride:ethylene glycol (ChCl:EG) and choline chloride:propylene glycol (ChCl:PG) were more efficient than choline chloride:glycerol (ChCl:G) even with non-calcined CaO. However, ChCl:G might be more suitable than the others since the use of glycerol, a by-product of the ethanolysis, could reduc
...
e the overall biodiesel production costs. FTIR and XRD analyses of the used and separated CaO were performed in order to get more insight into the catalytically active phase(s). Also, the mechanisms of the CaO activation in the presence of the DESs were considered. The phase separation of the reaction mixture was faster in the presence of the DESs. Since ChCl:U and ChCl:G DESs are nontoxic, biodegradable, biorenewable and "green" solvents and provide the elimination of the calcination step of CaO, thus reducing the overall process costs, the non-calcined CaO catalytic systems with these DESs are recommended for further optimization. © 2018 Elsevier B.V.
Keywords:
calcium oxide / choline chloride / cosolvent / deep eutectic solvent / ethanolysis
Source:
Journal of Molecular Liquids, 2018, 266, 557-567
Funding / projects: