Cell-selective toxicity of hydroxyapatite-chitosan oligosaccharide lactate particles loaded with a steroid cancer inhibitor
Authors
Ignjatović, Nenad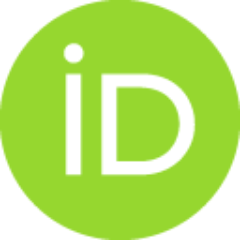 Sakač, Marija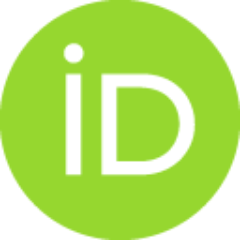 Kuzminac, Ivana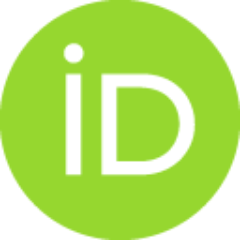 Kojić, Vesna V.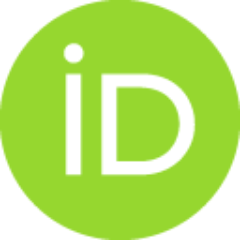 Marković, Smilja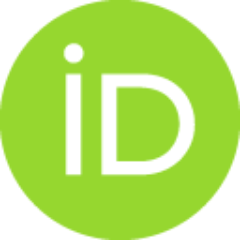 Wu, Victoria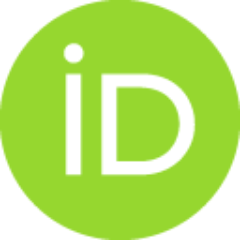 Uskoković, Vuk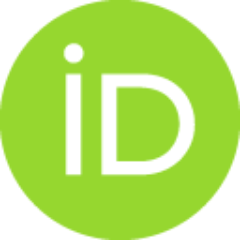 Uskoković, Dragan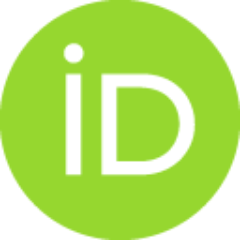 Conference object (Published version)

Abstract
The applicative potential of synthetic calcium phosphates, especially hydroxyapatite (HAp), has become intensely broadened in the past 10 years, from bone tissue engineering to multiple other fields of biomedicine. Hybrid systems based on nano hydroxyapatites (HAp) are the subject of numerous studies in preventive and regenerative medicine. HAp nanoparticles coated with bioresorbable polymers have been successfully used as fillers, carriers of antibiotics, vitamins and stem cells in bone tissue engineering, etc. In this study we utilize an emulsification process and freeze drying to load the hybrid system made of nano HAp particles coated with chitosan oligosaccharide lactate (ChOSL) with two different but similar steroid derivatives: 3β-hydroxy- 16-hydroxymino-androst-5-ene-17-one (A), C19H27NO3 and 3β, 17β-dihydroxy-16-hydroxyminoandrost- 5-ene (B), C19H29NO3. The cell-selective toxicity of HAp particles coated with of A- or B-loaded ChOSL was examined simultaneously on the following
...
cell lines: human breast carcinoma (MCF-7, MDA-MB-231), human lung carcinoma (A549) and human lung fibroblasts (MRC-5), using dye exclusion (DET) and MTT assays. 1H NMR, 13C NMR and high-resolution time-of-flight mass spectrometry (MS) techniques confirmed the intact structure of the derivatives A or B. FT-IR, XRD, DTA, TGA and DSC techniques confirmed the drug loading process of steroide (A or B) in core–shell particles based on nano hydroxyapatite. Atomic force microscopy and particle size analyses were used to confirm that the particles were spherical with sizes between 80 and 240 nm. The measured values of electrokinetic parameters (zeta potential, electrophoretic mobility and conductivity) were significantly different for the steroid free carrier (HAp/ChOLS) and A- or B-loaded ChOSL. The value of the topological molecular polar surface area (TPSA, the sum of the surfaces of polar atoms and groups in the molecule), were also different for drug free carrier and A- or BHAp/ ChOLS. Highly selective anticancer activity was noted towards breast cancer cells (MDAMB- 231) by B-loaded HAp/ChOLS. DET testing after 48 hours (after incubation and recovery) of the treatment with A-HAp/ChOSL and B-HAp/ChOSL particles showed a high viability of healthy cells (over 80%). The lowest viability was found in MDA-MB-231 cancer cells treated with B-HAp/ChOSL (28%). The obtained results of the DET and MTT tests showed that the particles of A-HAp/ChOLS exhibited nearly four-fold greater cytotoxicity towards breast cancer cells (MDA-MB-231) than towards healthy cells (MRC-5). B-HAp/ChOSL particles exhibited nearly six times greater cytotoxicity to all breast cancer cells than to healthy ones.
Keywords:
cytotoxicity / hydroxyapatite / chitosan oligosaccharide lactate / cell-selective toxicity
Source:
Programme and The Book of Abstracts / Twentieth Annual Conference YUCOMAT 2018, Herceg Novi, September 3-7, 2018, 2018, 74-75
Publisher:
Belgrade : Materials Research Society of Serbia
Funding / projects: