The Effect of Alkaline Activator Molarity and Aging Time on the Structure of Inorganic Polymer
Authors
Ivanović, Marija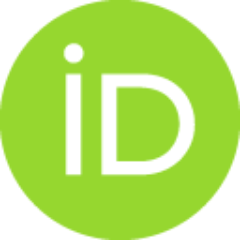 Kljajević, Ljiljana M.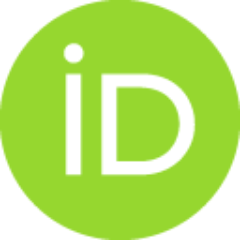 Gulicovski, Jelena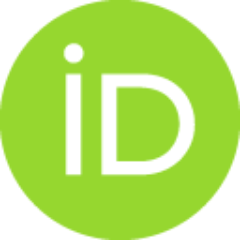 Todorović, Bratislav Ž.
Egelja, Adela
Pavlović, Vladimir B.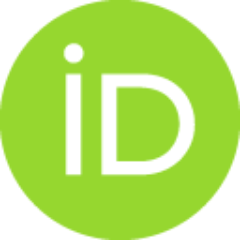 Nenadović, Snežana S.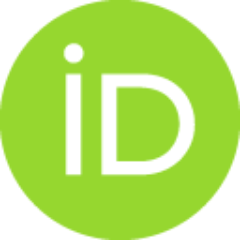 Conference object (Published version)

Abstract
The goal of this research was to produce an environmental friendly, energy saving inorganic polymer using a metakaolin as a precursor. The clean technology which conserve the natural environment was employed for the production of these materials. The used kaolinite is clay obtained from Rudovci, Lazarevac, Serbia. Physicochemical properties of kaolin were investigated in previous work by Nenadović et al. [1]. Metakaolin (MK) was prepared by calcining kaolinite at 750 °C for 1 h. The influence of alkali activation, i.e. different concentration of NaOH as a component of alkali activator mixture on the process of polymerization of metakaolin is investigated. The alkaline solution was prepared from sodium silicate and 2M, 4M, 6M and 8 M NaOH (analytical grade) (volume ratio Na2SiO3/NaOH = 1.6). The inorganic polymer (IP) samples were formed from metakaolin and the four different alkaline solution (solid/liquid ratio was about 1), which were mixed for 15 min and then left at room temperatur
...
e for one day. Finally, the mixture was kept in a sample drying oven for 2 days at 60 °C. Process of aging time of inorganic polymer samples at 7th, 14th, 21st and 28th days is followed by some analytical methods (XRD, FTIR). X-ray diffraction (XRD) and Fourier transformation infrared spectroscopy (FTIR) were used for characterization of metakaolin and metakaolin based inorganic polymers. After 28th days when the aging time were finished, on the surface of the samples were used scanning electron microscopy (SEM) with energy dispersive spectroscopy (EDS). XRD analysis almost of all inorganic polymer samples revealed their amorphouslike structure with the position of an amorphous halo in the range 18°-32°, which indicates short range ordering of the reference sample with crystalline admixture of SiO2 (α-quartz, ICSD 89). The FTIR spectra of all samples shows a strong peak at ∼1000 cm−1 which is associated with Si–O–Si asymmetric stretching vibrations and is the finger print of the geopolymerization [2,3]. The FT-IR results show a shift of the Si-O or Si-O-X bands as the molarity of activator increasing during polymerization process, where X can be Si or Al. Both methods and XRD, as well as FTIR, show greater sensitivity to monitoring the effects of molarity, than the aging time within the same molarity to structural changes in inorganic polymer. SEM micrographs (Fig.1) showed a denser matrix, and a lower content of unreacted metakaolin particles due to increasing of molarity of NaOH. Structural reorganization of inorganic polymer samples occurs during the curing or aging in accordance with a polymerization mechanism.
Keywords:
inorganic polymers / metakaolin / alcaline activators
Source:
Program and Book of Abstracts / First International Conference on Electron Microscopy of Nanostructures ELMINA 2018, August 27-29, 2018, Belgrade, Serbia, 2018, 204-206
Publisher:
Belgrade : Serbian Academy of Sciences and Arts
Funding / projects: