Polyacrilic Acid and Chitosan Assisted Solvothermal Synthesis of Up-converting NaYF4: Yb,Er Particles
Authors
Vuković, Marina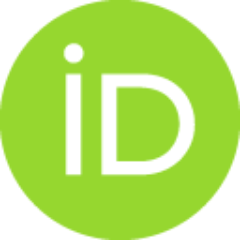 Dinić, Ivana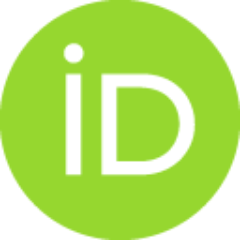 Mančić, Lidija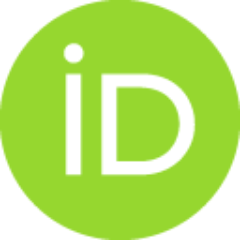 Nikolić, Marko G.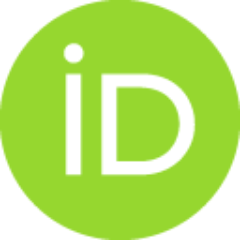 Rabasović, Mihailo D.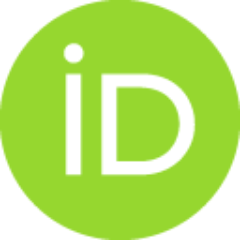 Milošević, Olivera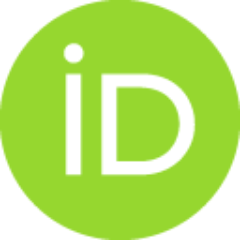 Conference object (Published version)

Abstract
There is a growing interest for development of a facile and reproducible approach for the synthesis of biocompatible lanthanide doped up-converting nanoparticles (UCNPs) for deep tissue imaging and targeted drug delivery. Synthesis of such particles is usually performed through the decomposition of organometallic compounds, followed either with a ligands exchange or with a biocompatible layer coating. In this work, biocompatible NaYF4:Yb,Er (17 mol% Yb; 3 mol% Er) nanoparticles were synthesized by one-pot hydrothermal processing with an assistance of chitosan (Ch) or polyacrylic acid (PAA). Obtained powders were analyzed by X-ray powder diffraction (XRPD, Bruker D8 Discovery), field emission scanning electron microscopy (FE-SEM, Zeiss, DSM 960), transmission electron microscopy (TEM, JEOL JEM 2010), Fourier transform infrared (FTIR, Thermo Scientific Nicolet 6700) and photoluminescence (PL, Spex Fluorolog with C31034 cooled photomultiplier) spectroscopy. The results showed that althou
...
gh both powders crystallize in the same crystal arrangement (cubic, Fm-3m), particles size, shape and optical properties are dependent on the polymer used.
Keywords:
up-conversion / solvothermal synthesis / chitosan / NaYF4:Yb,Er / polyacrylic acid
Source:
Program and Book of Abstracts / First International Conference on Electron Microscopy of Nanostructures ELMINA 2018, August 27-29, 2018, Belgrade, Serbia, 2018, 195-197
Publisher:
Belgrade : Serbian Academy of Sciences and Arts
Funding / projects: