Program and Book of Abstracts / First International Conference on Electron Microscopy of Nanostructures ELMINA 2018, August 27-29, 2018, Belgrade, Serbia
Прва међународна конференција о електронској микроскопији наноструктура ELMINA 2018, 27-29 август 2018. Београд, Србија
Contributors
Radmilović, Velimir R.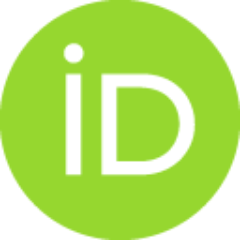 Radmilović, Vuk V.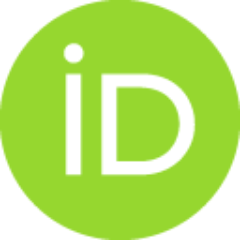 Conference object (Published version)

Abstract
ELMINA2018 International Conference organized by the Serbian Academy of Sciences and Arts and the Faculty of Technology and Metallurgy, University of Belgrade, as the first in a series of electron microscopy conferences: Electron Microscopy of Nanostructures. The scope of ELMINA2018 will be focused on electron microscopy, which provides structural, chemical and electronic information at atomic scale, applied to nanoscience and nanotechnology (physics, chemistry, materials science, earth and life sciences), as well as advances in experimental and theoretical approaches, essential for interpretation of experimental data and research guidance. It will highlight recent progress in instrumentation, imaging and data analysis, large data set handling, as well as time and environment dependent processes.
Source:
2018
Publisher:
Belgrade : Serbian Academy of Sciences and Arts