Infrared reflection spectroscopy of Zn2SnO4 thin films deposited on silica substrate by radio frequency magnetron sputtering
Authors
Nikolić, Maria Vesna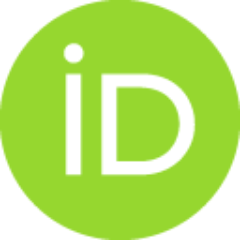 Satoh, K.
Ivetić, Tamara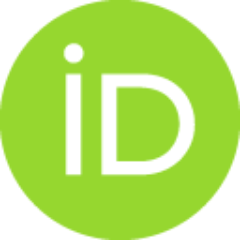 Paraskevopoulos, Konstantinos M.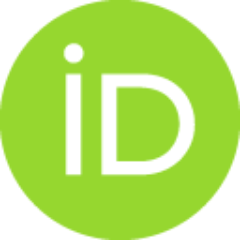 Zorba, Triantafyllia T.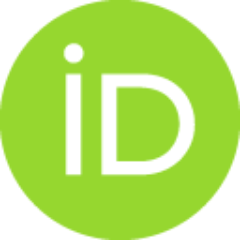 Blagojević, Vladimir D.
Mančić, Lidija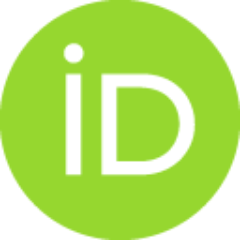 Nikolić, Pantelija M.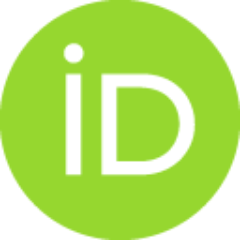 Article (Published version)

Abstract
Single-phase zinc-stannate thin films of different thickness values were prepared by radio frequency magnetron sputtering on a silica substrate. Rietveld analysis of X-ray diffraction data confirmed that the films had an inverse spinel structure, with a cation inversion parameter of 0.8. Room temperature far and mid infrared reflectivity spectra were measured in the range 50-4000 cm- 1. The reflectivity diagrams were analyzed using the four-parameter model of coupled oscillators for optical phonons with a standard multi-layer technique taking into account the thin-film layer and the substrate. The optical parameters were determined for seven oscillators belonging to the spinel structure. Their origin was discussed in relation to non-stoichiometry of the thin film and cation disorder in the crystal lattice. Born effective charges were calculated from the transversal/longitudinal splitting. © 2007 Elsevier B.V. All rights reserved.
Keywords:
Fourier transform infrared spectroscopy / optical properties / Rietveld analysis / sputtering / X-ray diffraction / zinc-stannate
Source:
Thin Solid Films, 2008, 516, 18, 6293-6299
Funding / projects: