Microstructural and morphological analysis of nanostructured alumina particles synthesized at low temperature via aerosol route
Authors
Martín, M. I.
Rabanal, Maria Eugenia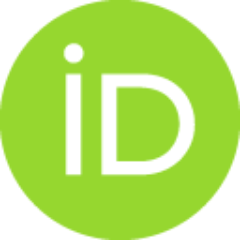 Gómez, Luz Stella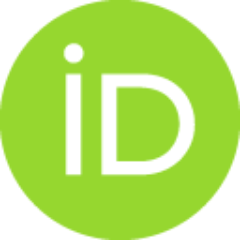 Torralba, Jose Manuel
Milošević, Olivera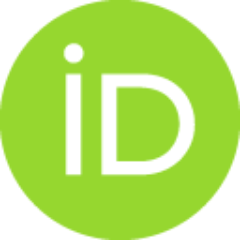 Article (Published version)

Abstract
Nanometer-sized particles (1-100 nm) are of considerable interest for a wide variety of applications, ranking from catalyst to luminescence ceramics, due to their unique and improved properties primarily determined by size, composition and structure. In this study, we report a simple, rapid aerosol decomposition process for the continuous synthesis of nanoparticles with adjustable sizes, narrow size distribution, high crystallinity and good stoichiometry. This paper presents the preparation and characterization of nanostructured spherical alumina particles (<500 nm sized) by low temperature aerosol synthesis for the application in MMCs reinforcement. Synthesis procedure includes aerosol formation ultrasonically from alumina nitrate water solution and its decomposition into a tubular flow reactor at 400 °C. Consequently, as-obtained particles are spherical, smooth, amorphous and in non-agglomerated state. The phase crystallization, either into γ-Al2O3 or α-Al2O3 is promoted by additi
...
onal thermal treatment ranging between 700 °C and 1300 °C. Detailed phase and structural analyses were carried out using X-ray powder diffraction (XRD), scanning electron microscopy (SEM/EDS) and analytical and high-resolution transmission electron microscopy (TEM/HRTEM). © 2008 Elsevier Ltd. All rights reserved.
Keywords:
aerosols / Al2O3 / nanoparticles / spray Pyrolysis
Source:
Journal of the European Ceramic Society, 2008, 28, 13, 2487-2494
Funding / projects:
Ministry for Education and Science of Spain, Juan de la Cierva Program JCI-2005-1892-13
Ministry for Education and Science of Spain, MAT2006-02458
Ministry for Education and Science of Spain, Grant SAB 2004-0035