Combined FTIR and SEM-EDS study of Bi2O3 doped ZnO-SnO2 ceramics
Authors
Ivetić, Tamara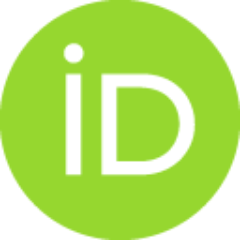 Nikolić, Maria Vesna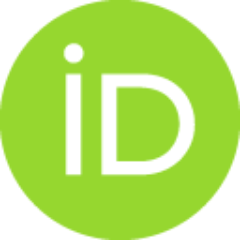 Paraskevopoulos, Konstantinos M.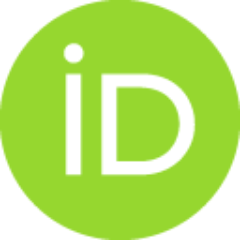 Pavlidou, Eleni
Zorba, Triantafyllia T.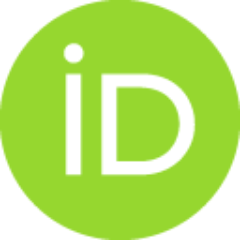 Nikolić, Pantelija M.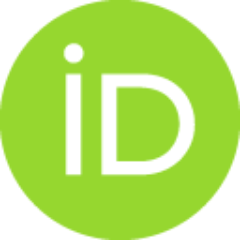 Ristić, Momčilo M.
Article (Published version)

Abstract
The effects of Bi2O3 addition on the phase composition, microstructure and optical properties of ZnO-SnO2 ceramics were investigated. Starting powders of ZnO and SnO2 were mixed in the molar ratio 2:1. After adding Bi2O3 (1.0 mol.%) this mixture was mechanically activated for 10 min in a planetary ball mill, uniaxially pressed and sintered at 1300°C for 2 h. Far-infrared reflection spectra were measured (100-1000 cm-1). To investigate the occurred differences in FTIR spectra, the Bi2O3-doped sample was examined more carefully with a Perkin-Elmer FTIR spectrometer (Perkin Elmer, Waltham, MA, USA) connected with a Perkin-Elmer FTIR microscope and itemized points of interest were also studied with SEM-EDS. © 2008 The Authors.
Keywords:
FTIR / SEM-EDS / zinc stannate / ZnO-SnO2 ceramics
Source:
Journal of Microscopy, 2008, 232, 3, 498-503
Funding / projects: